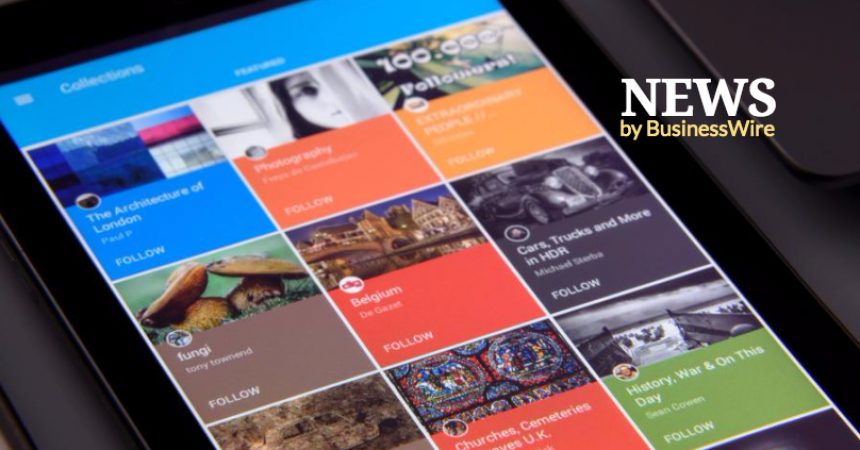 Hozi Digital Announces their New Venture – Check On Road Price
Checkonroadprice.com a new online platform designed and developed by Hozi Digital. The director of the company 'Hozi Digital' is a well-known blogger and influencer in the blogging community. Previously he started a job aggregator jobsplane.com with an initial investment of 99 Rupees and now the website enjoys a following of over a million followers on social media and boasts about 10 million page views.
Identifying the opportunity in the auto industry, Hozi Digital came up with this new platform to enable prospective car owners to easily get the price of owning a new car in various cities in India. The website features complete details about various cars including prices, colors available, images and reviews.
checkonroandprice.com covers all car launches in India and expanding in abroad. The website plans to provide in depth reviews by adding details about the interiors, exteriors of various cars apart from the performance. Considering the demand for budget cars in India and the aspirational middle class, Mr. Santosh Thallam says the motto of the platform is "Giving wheels to your dreams is our ultimate goal and taking you to your desired destination is our commitment".
CRP promises to serve the users in identifying the best cars and also to stress on the safety features which are the need of the hour in India. Hozi Digital India Pvt. Ltd. had a fantastic 2017 so far with a network of 100+ blogs and the new launch of the Check On Road Price.
About Checkonroadprice.com
Check On Road Price (CRP) is working to provide the easiest way to find out how much does it cost to own the cars that you have in mind for your purchase, and we narrow it down to the model and the city where you reside.
For more information, please visit: https://checkonroadprice.com/