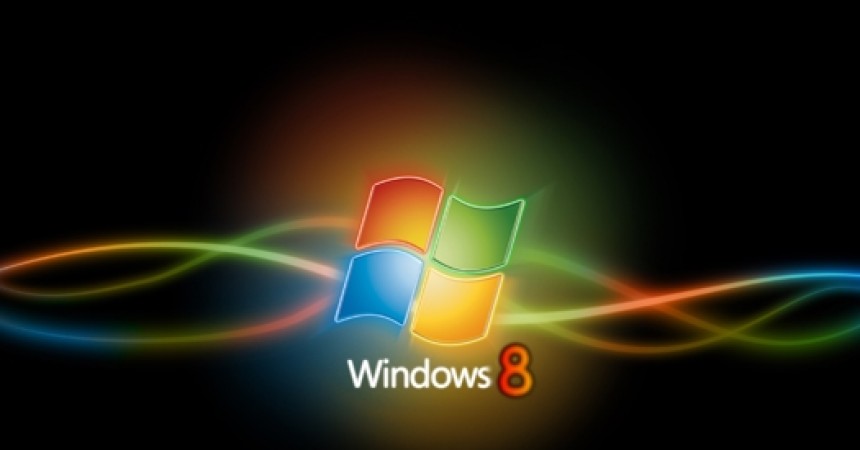 How To Buy Windows 8 In India
Windows 8 is now available in the market and you can get the latest OS on the newly launched PC and laptops. More than 250 models of PCs and Laptops are expected to be in the market powered by Windows 8. You can the Windows 8 on the new devices and also you can upgrade your existing system if you the required mandatory configuration.
Option 1
If you have the system or laptop bought after June 2nd 2012 and has got Windows 7 in it then you can upgrade your OS to Windows 8 Pro by just paying Rs 699. This offer is only valid until January 31st, 2013.
Option 2
If you have system running on Vista or XP then you can upgrade your system to Windows 8 Pro by paying Rs. 1999, this offer is also valid until January 31st 2013.
Option 3
For above to options you need to download the upgraded version online and if you somehow not able to download the Windows 8 Pro online then you need to pay Rs. 4000 to buy it from retailer. The offer here also is valid only until January 31st, 2013 and after this the cost of Windows 8 Pro will be Rs 11000 in India.