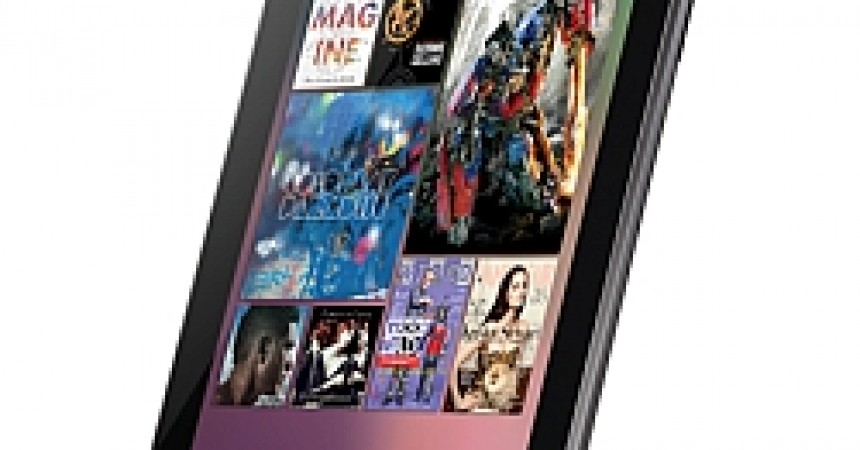 Google Nexus 7 Coming to India This November
Asus has recently given the word on the much awaited and anticipated tablet Google Nexus 7. The company spokesperson has announced that the Google Nexus 7 tablet will be made available in Indian market and it will be launch this November. The pricing of Google Nexus 7 has not been revealed yet, but word has been given by the company that price will be available soon near October.
At present, Google Nexus 7 tablet is only available in US and it's a big enigma for users in other countries. Nexus 7 made headlines in June 2012 when Google decided to update the current platform to Android Jelly Bean. It grabs the attention of masses as it was available at just USD 199.
Google Nexus 7 has got quad-core Tegra 3 processor couple up with 1 GB of RAM, Android 4.0 which is upgradable to Jelly Bean, 3G, 7 inches display which offers the resolution of 1280×800 pixel. It also has got 1.2 MP front facing camera and comes with connectivity features like WIFI, NFC and much more.
Google Nexus 7 is expected to hit the Indian market in the segment of Rs. 13,500 – 15,000. Well hope to see you soon Nexus. It would be interesting to watch how it performs in the competitive world, where Samsung and Apple has captured big market.