GlobCon Technologies Seeks Solution To Its Business Problem Through Hackathon
GlobCon Technologies Pvt Ltd. is a Data Analytics and Machine Learning solutions company based in Mumbai.
After establishing a strong presence in Retail, Social Media, and Healthcare space, company wishes to enter into new space, Learning, and Education. Every year thousands of students go abroad for studies from India. However, there is no unified platform which provides all the required information. "If we can facilitate the journey of the student who wishes to go aboard for studies in any way using the latest technology, I think, it would be of great value addition to the aspirants," said Mr. Tanmay Bhandari, Co-founder of the company.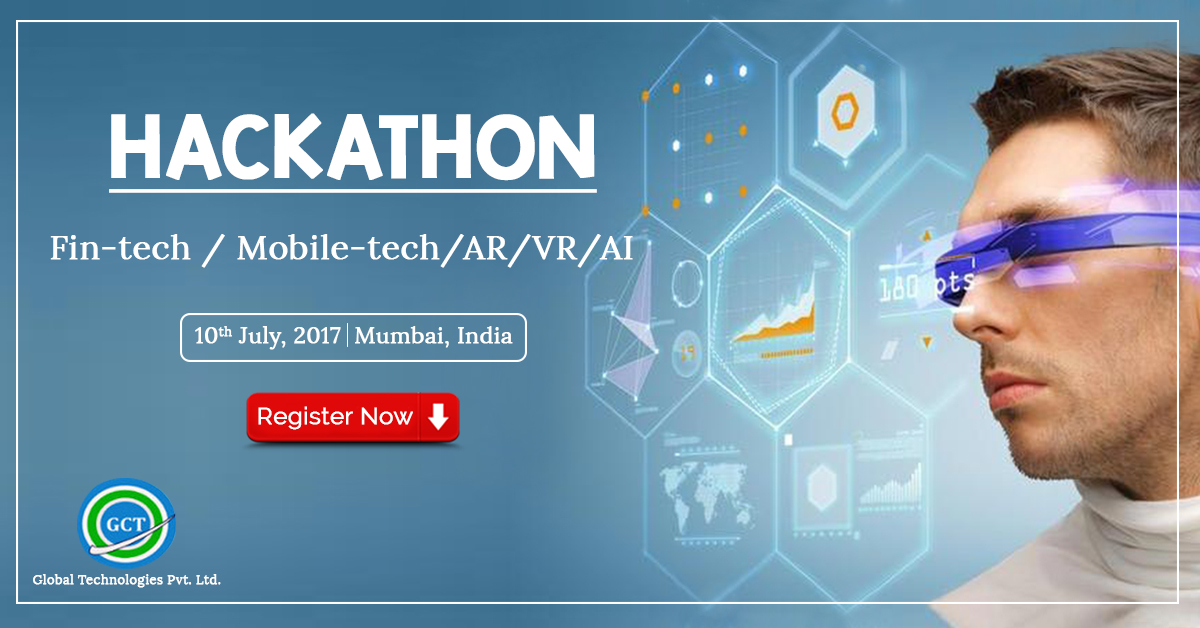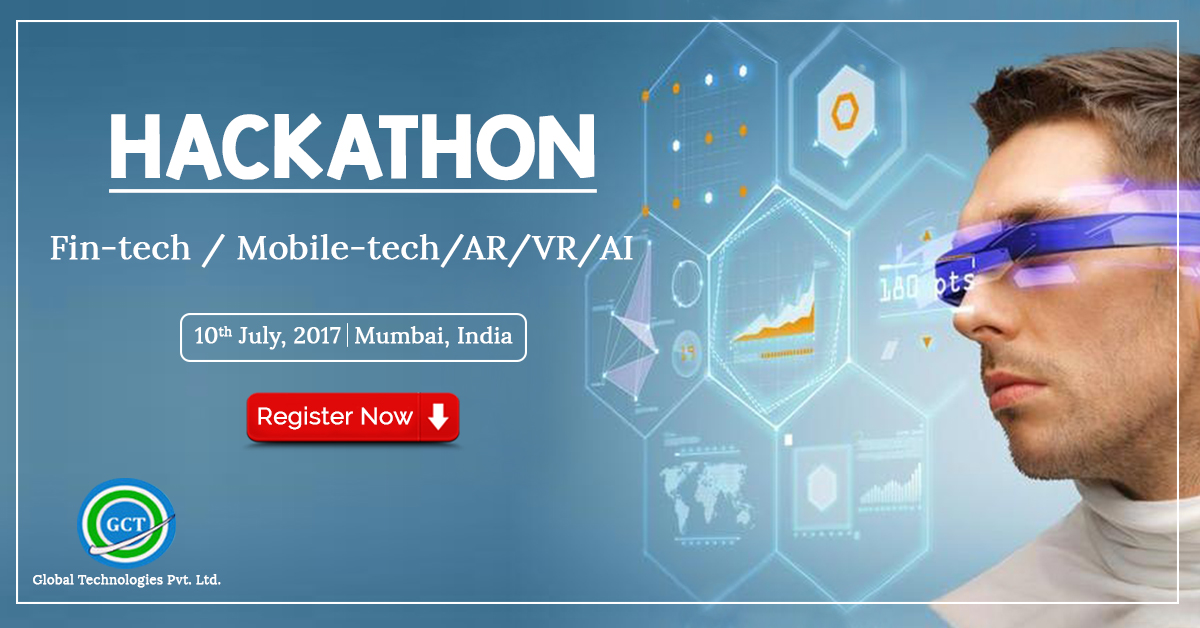 The company is seeking a solution to add value to the entire life cycle of Indian students who want to pursue higher education abroad. The solution should be based on.
Augmented Reality / Virtual Reality tools
Artificial Intelligence / Mobile Tech / Fin-Tech
Criteria to evaluate the solution would be innovativeness of the idea, implementation feasibility, and potential business impact.
There is a good takeaway for the winners and other participants. The company plans to offer Rs. 50,000 and Rs. 25,000 as a cash prize for the winning team and the runners' up. In addition, the teams stand a chance to freelance the project with the company/project based contractual agreement. Registration for the event is compulsory and the event is completely free for all. The company invites participation from established companies, start-up eco-system and students' group.
Hackathon went live on 7th June and the last date of submission is 30th June. Results of the first round will be declared on 3rd July and final round will be conducted on 10th July 2017 in Mumbai.
About GlobCon Technologies Pvt Ltd.
GlobCon builds customized Analytics and Machine Learning solutions. The company was incorporated in Jun-2015. It was one of the top three emerging analytics companies of India for the year 2016 accordingly to Analytics India Magazine.
To register for Hackathon: www.globcontech.com/Hackathon.
Contact:
info@globcontech.com
+91-97739-33879