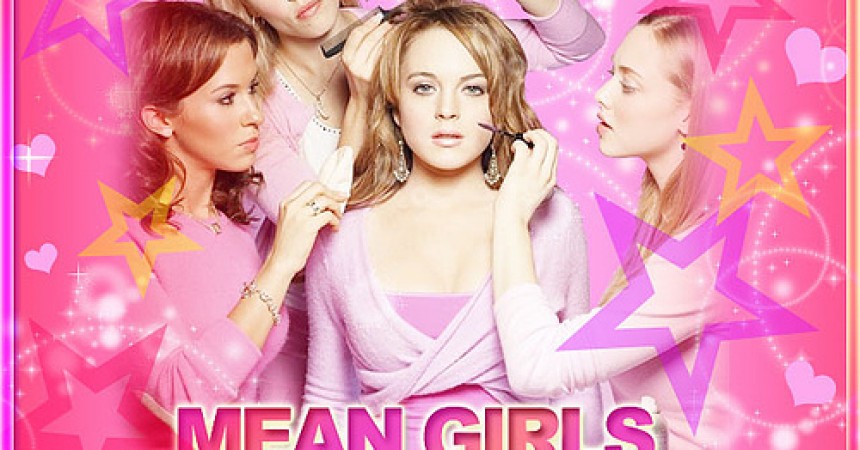 Girls Facebook Status Secret Revealed!!
All the facebook users might see some of the girls updating names of drinks on their status updates. Have you ever wondered that why are they having such status updates.Its not that they are updating the names of their fav drink on facebook, the secret behind this status updates is revealed here.
All the girls on facebook are sending messages to each other and are populating that message which looks like below, they played around with updating colors on their wall with some secret intension just known to them. This year they are up with a new stratergy and are updating the names of drinks to share secret message with other gals on fb showing their present relationship conditions.
Also, they are doing it under the name of 'Consciousness Of Cancer'
"Hi you all lovely ladies… oops girls

We are playing a game. We want us GIRLS to do something special in Facebook to help gain consciousness of Cancer. Its so easy that I'd like you to join us to make it spread! Last year it was about writing the colour of the top you were wearing in your FB status… and it left men wondering for days why did the girls have colors (apparently random) in our status. This year it has to do with our love relationships. In other words, in this moment, which drink represents your relationship status?

tequila: I'm a single woman

rum: I'm a touch and go woman

champagne: I'm an engaged woman

redbull: I'm a woman in a relationship

beer: I'm a married woman

vodka: I'm the "other one"

sprite: I'm a woman that can't find the right man

whiskey: I'm a single woman but with friends that won't stop partying

liquor: I'm a woman that wishes she was single.

gin: I'm a woman that wants to get married

Now all you need to do is write down the answer for your situation in your FB status (don't reply this email, just put it in your status). Also, cut and paste this message and send it to all your girl-friends as a message. The Top game reached the news. Lets make this one make it too and see how powerful women are!!"
So, all the guys out there must have got the secret answer behind the status updates of their female friends on facebook.
The secret of your status updates regarding the drinks is revealed gals. Find out some new strategy!!