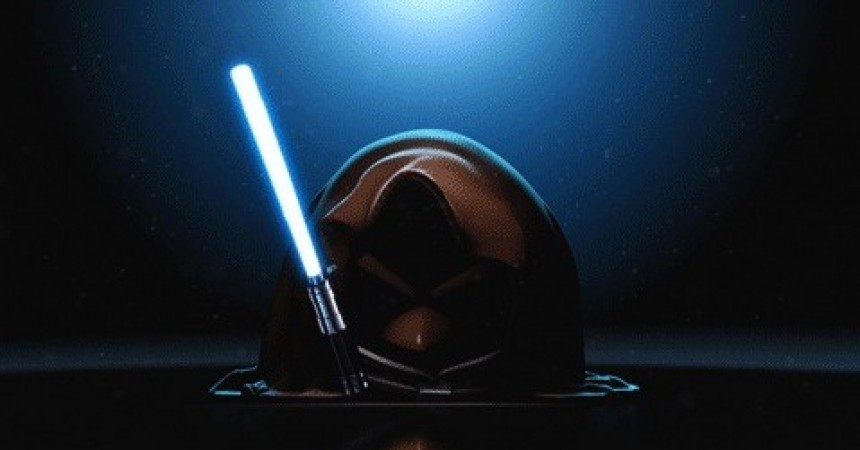 Get Ready For Next Version of Angry Birds – Star Wars
Few days back only we reviewed the latest version of Angry Bird, the Bad Piggies and now buzz is that, Rovio is expected to come up with another new version of Angry Bird and this time it would be Star Wars. Yes that's right, Angry Birds would now be giving tough fight to piggies in the space and would have the war in the stars.
Image Source: engadget.com
The new game in the series of Angry Bird announced by the company will be based on the concept of Star Wars and it would be having the iconic birds as the recast of the Star Wars. Characters have not been defined yet except the yellow bird which is expected to be called as Han Solo. Not much of the details are available at the moment, however we will be covering more on Angry Bird and would come up with more updates on the lovely game of the era.