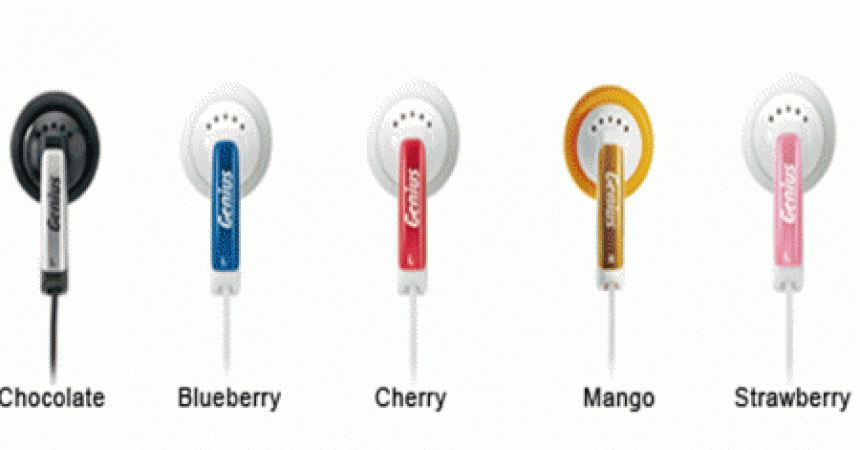 Genius GHP-02V Series Earphones Launched in India – Price & Features
Inspan Infotec Launches latest Ear Phones of GHP-02V Series from Genius in India – Music lovers in India have a reason to cheer. The GHP-02V series ear phones comes with colorful fruit based and attractive color schemes. The GHP-02V Series earphones is available in Chocolate Black, Blueberry Blue, Mango Gold, Cherry Red and Strawberry Pink colors.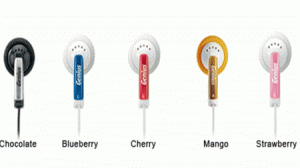 GHP -2V ear phones promises music lovers a natural balance and deliver highly detailed sound. The company is all set to provide a trendy alternative for those who want to hear music from their I-pod's,(which as a matter of fact is available in several fashionable colour's), as well other gadgets that need earphones. Weighing at 15gm with a 1.2 M cable length the headphones which come with a gold plated adaptor promises users quality as well as a balanced sound. GHP-02V Series earphones come with a gold plated adopter that enhances music quality and in line volume control.
Genius Ear Phone GHP -02V Series is available for Rs.380 with a 1 year warranty