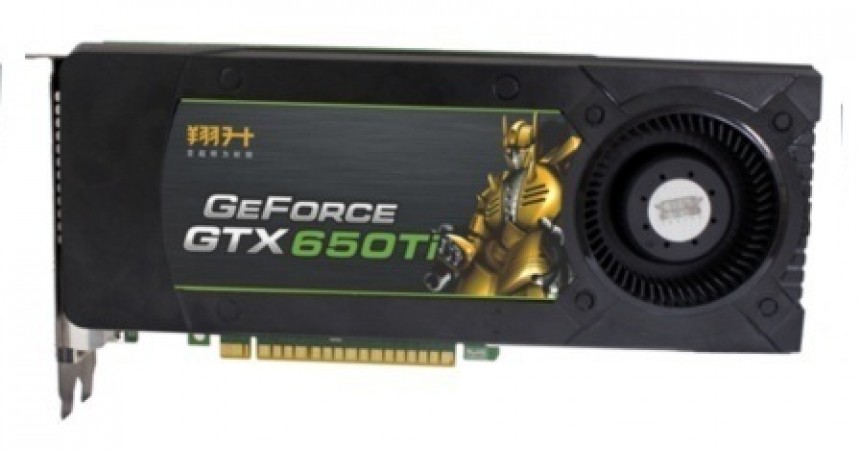 GeForce GTX 650 Ti: The New Video Graphics Card From NVIDIA
Graphics card from NVIDIA is always considered as phenomenal and they are best known for giving you optimized performance. They are among the top for offering the best gaming support and for intense graphics scenarios.
NVIDIA is working hard to deliver the optimized performance and under this effort they have come up with a new video card series this year which will be rolling out soon. The GeForce GTX 690, GeForce GTX 660 Ti, GeForce GTX 680 and many more, are among the assets of new series from NVIDIA. These new series video cards accommodate latest architecture which optimized the graphics to deliver the best output on screen.
The best part about these new cards is the exclusive support to the DirectX 11 games and to other intensive graphical scenarios. Apart from this NVIDIA also release out the new GeForce GTX 650 Ti video graphics card which is costing about ½ less than the cost of the GTX 660Ti and other similar series card. We recently got lucky and tested the GeForce GTX 650 Ti and was quite impressed by the phenomenal performance by this Kepler based video card which is pricing just USD 149 and comes with enough power to provide optimum support to latest DirectX 11 games.
What we like in this new card was the easy installation processor, where all you need to do is to simply installed the card driver and it took few minutes and the card was ready to show the action.
At the quickest we also test out couple of DirectX 11 games and compared them running the same on NVIDIA GeForce GTX 660 Ti card. We played the games at 1920 x 1080 display resolution and compared the performance of both the cards.
With this new GeForce GTX 650 Ti card, we first played Battlefield 3 at ultra graphics settings and then played Max Payne 3 with little bit adjustment. We then played the same games on the NVIDIA GeForce GTX 660 Ti and reached out to significant output.
We realise that although the NVIDIA GeForce GTX 660 Ti is better in configuration to the GeForce GTX 650 Ti card, but still GTX 650 offer significant performance and great experience on 1920 x 1080 display resolution and only the difference we found out was of the MSAA level.
NVIDIA GeForce GTX 650 Ti is a mid budget video graphics cards which has got the specifications covering:
Kepler Architecture
1GB Memory
1 x 6-pin Power connectors
PCIe 3.0 x 16 Bus interface
768 Cuda cores
Base price of GeForce GTX 650 Ti is $149.00