Gadgets To Gift Your Quintessential Professor This Teachers Day
As 2016 draws to a close, it's that time of year to pick out a gift for your favourite professor. There are a handful of techy tools that come at range of cost and would make a great gift for your professor but it's all about buying them the right gift that would remind them of you even after you graduate.
The OPPO F1s –
Ø Though there are many smartphones making rounds in the technology market as of now but we chose to go with the OPPO F1s and you'll be amazed with the reasons. The OPPO F1s is also known as the Selfie Expert and that is yes for the very reason that it comes with a 16 Mega Pixel front camera. Life is short and so is your graduation, it'll be over before you know it. So start clicking those Selfies with your professor.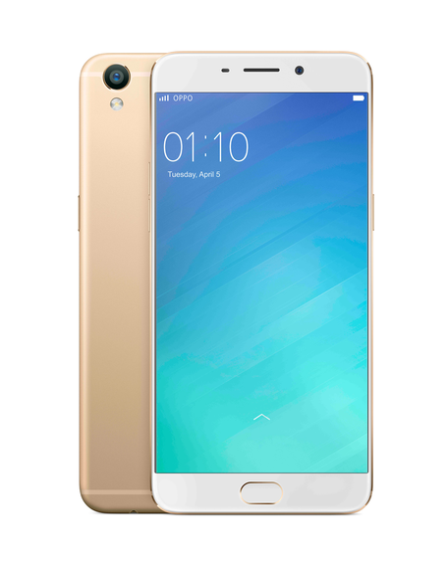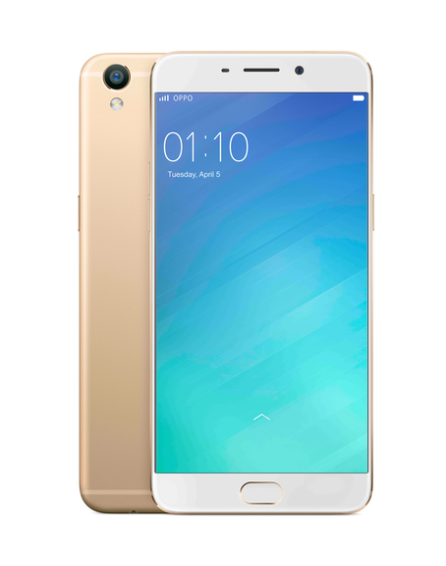 Ø The OPPO F1s comes with an inbuilt Eye Protection feature that lets users read articles from the internet and your E-books without straining your eyes. This is a feature that your professor is bound to fall in love with.
Ø Like most of us, I'm sure your professor too would have a lot of private documents saved on their smartphone, say for instances the excel sheet denoting your grades from the final semester. The OPPO F1s comes with a unique finger print sensor. This is bound to keep your professor's private docs safe even if he loses his smartphone.
Sennheiser PXC 550 Wireless
Ø If you have a professor who loves to travel the world and imbibe information while sharing it with students all around, then the Sennheiser PXC 550 Wireless is match made in heaven. The PXC 550 Wireless is a hallmark amongst not only music lovers but also amongst the Audio Book fans.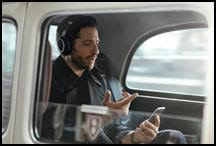 Ø Class-leading ergonomics, lightweight design and high-quality materials make the sleek PXC 550 Wireless extremely comfortable even for the longest of listening sessions making travelling and listening an easy task.
Timex Metropolitan+
Ø For every professor time is of the essence, and that's why the Timex Metropolitan+ is the final gadget on our list. We specifically chose this watch as one to gift your professor a list of unique reasons. Firstly, the Timex Metropolitan is always working! The brand claims that you don't need to change the battery for over 1.5 years (18months).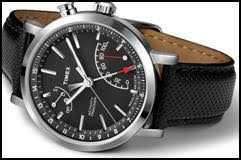 Ø Fitness has become a major part of most of our lives and the Timex Metropolitan+ is not just a watch it's also an activity tracker. A brilliant product with the 21st century smartness encapsulated in a classic yet professional aesthetics of a time keeper.