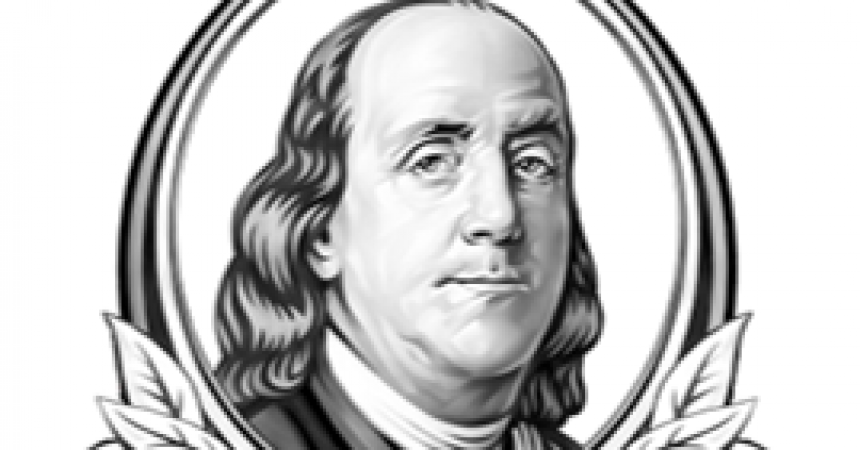 FRANKLIN TEMPLETON ANNOUNCES TAX-FREE DIVIDEND IN FRANKLIN INDIA PRIMA FUND
Franklin Templeton Investments (India), one of the largest* fund houses in the country has announced tax-free dividend in its open end diversified equity fund focusing on mid & small cap companies – Franklin India Prima Fund. All investors registered in the Dividend Option as on June 12, 2015 will receive this dividend. Pursuant to payment of dividend, the NAV of the schemes would fall to the extent of payout and statutory levy (as applicable).
| | | | |
| --- | --- | --- | --- |
| Name of the Scheme/Plan | Amount of Dividend Per Unit (Rs.) | Face Value Per Unit (Rs.) | NAV per unit as on June 4 2015 (Rs.) |
| Franklin India Prima Fund – Dividend Plan | 5.50 | 10 | 60.6556 |
| Franklin India Prima Fund – Direct – Dividend Plan | 5.50 | 10 | 62.2600 |
The record date for the dividend is June 12, 2015 and any purchases on or before this date will be eligible for the dividend. Under the dividend reinvestment plan, the dividend declared will be reinvested in the Fund at the NAV of June 15, 2015 and unitholders will be allotted additional units for the dividend amount.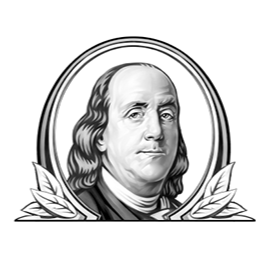 About Franklin Templeton
Franklin Templeton Investments (India) is the largest foreign fund house* in the country. It manages one of the most comprehensive ranges of mutual funds (35) catering to varied investor requirements and offering different investment styles to choose from. It has offices in 33 cities and Collection Centres in over 100 locations across the country.
Franklin Templeton Asset Management (India) Pvt. Ltd. is a wholly owned subsidiary of Franklin Resources, Inc., a global investment organization operating as Franklin Templeton Investments.
Franklin Templeton Investments provides global and domestic investment management solutions managed by its Franklin, Templeton, Mutual Series, Franklin Bissett, Fiduciary Trust, Darby, Balanced Equity Management and K2 investment teams. The San Mateo, CA-based company has more than 65 years of investment experience and US $894.9 billion in assets under management as of April 30, 2015.
* Source: AMFI Website (based on AAUM as on March 31, 2015)