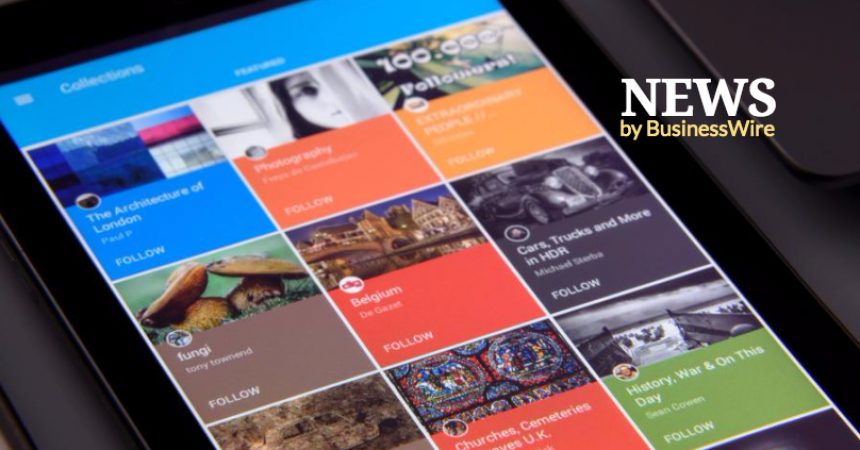 FIOHO Redefined Technology to Manage Domestic Helpers in the Easiest Way Possible!
Many residents and their helpers lack harmony which results to many major incidents .These factors result in cases which have touched the heights of severity in recent times. The time has come when this scenario needs a transition, for everyone's betterment.
FIOHO, Find Information on Helpers Online is a cloud-based application, a product by GenX Cloudsuite embedded with latest technology to assure Aadhaar verified helpers. FIOHO has been developed to ease out the lives of residents and helpers, making them reliable and trustworthy.

The founders of GenX CloudSuite, Mr. Jetesh Prasher and Mr. Ankur Sharma believe that such incidents take place regularly but a major one of this kind was observed by people all over India through Mahagun Moderne incident where the maid was held responsible for a robbery followed by intense riots and mob attacks. This police case took the entire nation by surprise. The incident showed all how either party looked genuine on its part, failing to find out the truth. It becomes a problem when there isn't any tool to keep a check on the helpers. Even Shiney Ahuja's case on the rape of his maid back in 2011 is still pending. These cases reflect the fact that maid-resident relation requires scrutiny. Another case which stamps lack of trust involves Ajay Devgn and Kajol. They experienced theft of gold jewellery from their house, only to find out that the same was done by their two maids. Actor Satish Kaushik too became a victim of robbery and his maid is being held responsible for the same. FIOHO shares that there have been a couple of cases where women enter the house as maids and end up robbing everything the owner has. Another case reflects a wealthy family based in Mumbai which held the helper guilty of a robbery at their flat, making her stay in the jail for quite long, only to know their relative was the culprit.

All these cases clearly reflect the lack of a proper system which includes everything from hiring verified domestic helpers to keeping an eye on them. FIOHO has taken a step towards bringing transparency, acting as an interface between the two parties. With the facility of hiring Aadhaar verified helpers, FIOHO makes sure all the helpers it's working with are genuine. Also, it uses automated attendance system, assuring punctuality of the helpers as well as home security as unauthorized people do not get permission to enter the residence.

FIOHO realizes that even on the helper's end, it becomes difficult for them to prove their innocence without any evidence. This gap makes the helpers, as well as the residents, enter into an agitated phase in their lives, which for some ends quickly with a satisfactory result but for many, it takes years. Having observed this, FIOHO lets the resident install CCTV cameras. It would not only help the resident have an eye on the helper but would also aid the domestic helper in cases of false accusations. FIOHO also offers to its residents live sensors which will be installed on doors and windows. These sensors would alert the residents when anyone tries to barge in.

All these features have been included by FIOHO in this cloud-based application so that the resident and the helpers stay on the same platform at all times, sharing a convivial relation. With the sole motive to build such a rapport between the two, FIOHO is a step towards taking PM's Digital India vision forward and this innovation is expected to take a place in homes and hearts of all.