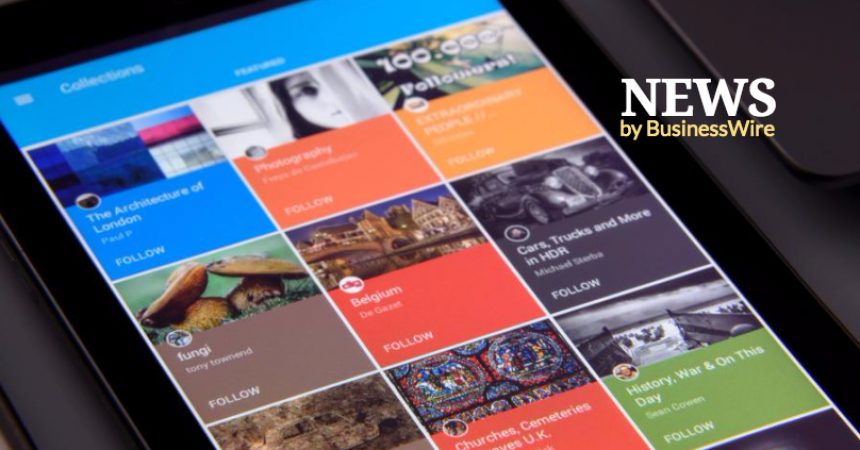 FinTech Venture EarlySalary Strengthens its Presence in the Southern Belt as it Launches in Visakhapatnam, Mysore and Vijayawada
India's First Mobile App for Instant Cash,

EarlySalary

will offer instant loans to young working professionals

Get instant salary advance in 10minutes

Now available in 11 cities
EarlySalary.com, a Fintech startup, today announced the launch of its operations in Visakhapatnam, Mysore and Vijayawada after a successful series of launches in Pune, Bangalore, Chennai, Mumbai, Hyderabad, Delhi NCR, Jaipur & Ahmedabad. This multi-city launch will create a distinguished presence of EarlySalary across 11 major cities in India. EarlySalary aims to support young professionals overcome their month-end financial needs. The company provides instant loans from as low as Rs. 8,000 up to Rs. 1,00,000/- for up to 30 days. The app has received nearly one million downloads in a short span of time across Android & iOS mobile app platforms and has disbursed 42,000 loans to customers till date worth Rs. 60Cr. The company believes that there is a high dependency on friends & family for short term needs of youngsters and EarlySalary is here to remove that embarrassment of asking friends and family.

Visakhapatnam, Mysore & Vijaywada have seen an increase in the number of internet and smartphone users over the past few years. EarlySalary sees a huge potential in these three markets due to a large number of working professionals settling down here. The company's management decided to launch in these 3 cities, owing to an overwhelming response of 8000 loan requests in the last quarter.

In May 2017, EarlySalary had announced its Series – A funding of $4Million from IDG Ventures and DHFL and this has been enabling us to grow in a fast and dynamic way. Currently, the company's growth is fueled by improved processing capabilities resulting in the ability to disburse quick loans to young working professionals within 10 minutes.

EarlySalary is a Salary Advance option which allows an individual to get an instant credit limit against his monthly salary, which is available to him anytime of the day or night. All he has to do is tap his phone to get his salary advance credited to his bank account instantly. Keeping a credit line is free for the customer. Only on disbursement, EarlySalary charges a nominal cost which works out to be less than Rs. 9 per Rs.10, 000 towards interest. The interest percentage is nearly half of a credit card. EarlySalary has already helped thousands of customers borrow without asking for help from friends and family members. EarlySalary's unique social media based underwriting system and machine learning platform allows even a person who is New to Credit (NTC) or Customer without Credit Bureau scores to borrow.
Commenting on the launch, Akshay Mehrotra, Co-founder & CEO of EarlySalary, said "We have seen a surge in demand from new employment hubs and IT cities across the country and hence, we are working towards providing a 10-minute loan service across these markets. Our current round of funding has improved our ability to help many more customers get access to instant loans and salary advances. We are working towards building a customer base of nearly 100,000 customers over the next year."
He also added saying "As we approach the festive season, we are witnessing a very high demand for our offerings across the country and we are totally geared up to fulfill this increase in demand."
About EarlySalary.com

EarlySalary is a short term small amount Loan given to Salaried Individuals on a mobile app. These loans are similar to salary/cash advances or credit card cash withdrawal. EarlySalary is a mobile app which allows you to apply and get a loan approval within minutes and instantly get money transferred to your account. Coupled with social profiling which gives better risk assessment, helps go beyond financial underwriting and IndiaStack; EarlySalary aims to do more prudent risk assessment and lend better and is today fast becoming the fastest lender in the country.

Key Features:
Instant Salary Advance upto 50% of monthly Salary in under 10 minutes
Super Fast: 70% loans are given in under 10 minutes
Instant CASH: Salary advance/cash loans transferred to bank anytime instantly
Short duration: Cash loans from 7 days to 40 days.
Instant Transactions: From Rs. 8,000 to Rs. 2Lac Cash transferred to Bank
Shop on Amazon and Pay Later in 3 Months EMI at Zero Cost
* Existing customer on repeat loans get 3 EMIs options and upto Rs. 2Lac limit

Key Founding Members Include:
Akshay Mehrotra, CEO, previously served as the Chief Marketing Officer at Big Bazaar, Future Retail Limited, CMO at PolicyBazaar.com & Marketing Head at Bajaj Allianz Life Insurance
Ashish Goyal, CFO, is a chartered accountant by education and previously served as the Chief Investment Officer at Bajaj Allianz General Insurance.
Vimal Saboo, CBO, previously served as the Business Head of Edelweiss Capital and also served in senior roles at Axis Bank.
Vivek Jain, CTO, who previously served as the Principal Technology Architect at Infosys.
For more information please visit www.earlysalary.com
Like us on Facebook: fb.com/EarlySalary
Follow us on Twitter: twitter.com/early_salary