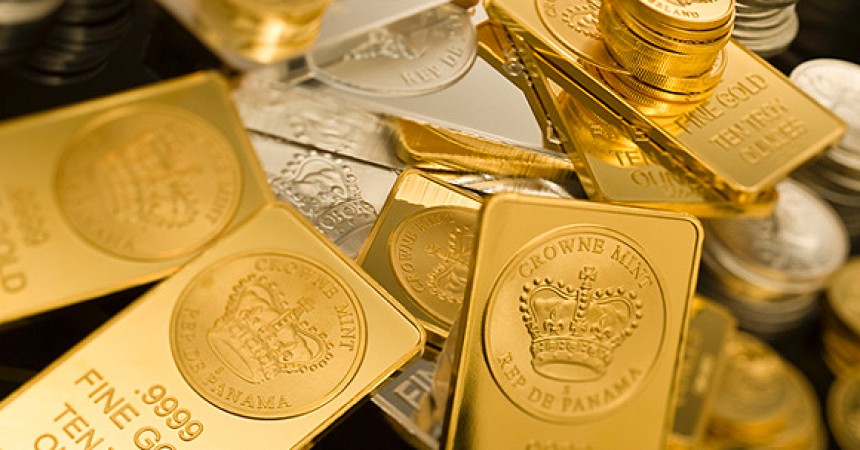 Gold Prices Up; Oil Down In Year End Commodities News
Gold and oil are two of the most highly coveted commodities in the world, and both of these valuable commodities are currently showing changes in value. As the year draws to a close, the latest commodity market news at Money Bhaskar shows that the price of gold is experiencing an uptick, while the price of oil continues to slide, even with heavy demand for it to heat homes and businesses during cold winter months.
Precious Metals Experiencing Renewed Appeal For Jewellers
Market statistics as of December 22 showed an increase of Rs 150 to Rs25,750 per ten grams in the international bullion market. The increase in price can be attributed to increased buying on the part of jewelers, as global economies strengthen, and precious metals are once again appealing to consumers. The increase in price is for gold that is 99.5 and 99.9 percent pure.
Prices for gold Sovereign, however, remained slightly lower and steady at Rs 22,200 per 8-gram piece.
The current price of gold is mystifying commodities experts because when interest rates rise, as they recently did in the United States, the price of precious metals usually drops. Currently, it seems as if most investment banks are predicting that gold will eventually fall to levels below $1,000 US an ounce early in the New Year if the world's monetary policies continue to tighten. There are discrepancies of opinion about whether or not the U.S. will hike interest rates again anytime soon, leading some European banks to speculate that the price might instead climb higher, to perhaps $1,150 US per ounce.
Finance news indicate that the real test, some investors feel, will be how much growth the US experiences in 2016.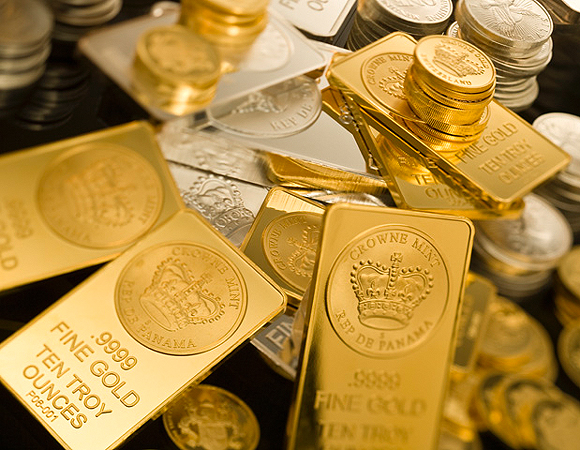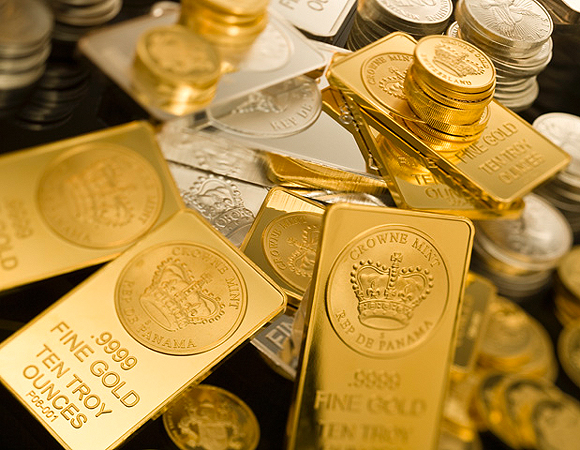 Oil Prices Continue to Trend Lower
The latest school of thought about crude oil is that the price will continue to tumble in the New Year. Prices have fallen steadily from a high of $110 US a barrel in August 2014, to a current price of around $37 US per barrel. Opec is predicting that the price will not begin to rise again until 2020, as the U.S. has begun producing large quantities of shale oil, even with demand decreasing.
The current supply glut is running parallel to the curtailing of exploration due to huge increases in expenses. Many of the larger oil companies have put their exploration efforts on hold particularly in the Alaska region where there is believed to be several billion barrels of untapped oil. The problem is that the oil is located in areas that would require deep-water drilling, which is considerably more expensive than traditional extraction methods.
Another theory for the drop in prices is the weaker Chinese economy, which is "decelerating" much more quickly than experts originally thought it would.
There is speculation that prices will be much higher come 2040, when population and economic growth also get on the rise. Then, there is always the possibility that climate change initiatives will decrease the world's reliance on crude oil, replacing it with cleaner, renewable sources of energy.