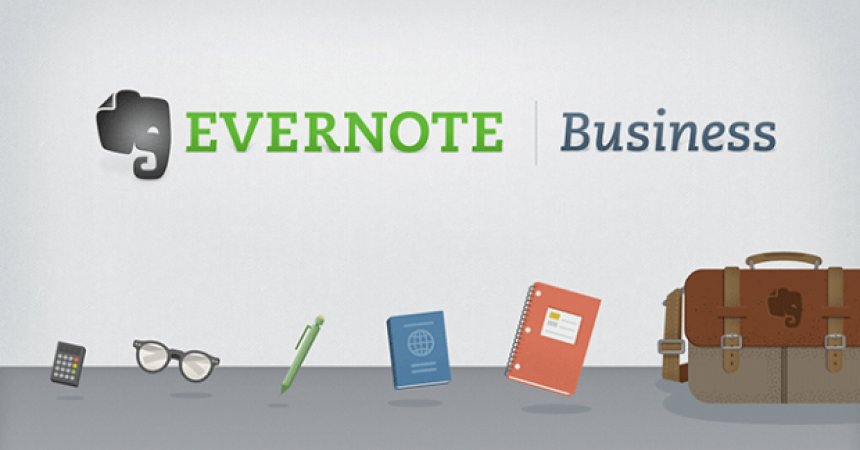 Evernote Announces Evernote Business – Consumer Service For SMBs!
Evernote, the company that's helping the world remember everything, today announced Evernote Business, a new offering that optimizes Evernote for small and medium sized businesses. Evernote Business builds upon the core features of Evernote to promote collaboration and efficient exchange of ideas and information across small and mid-sized (SMB) organizations. The new offering will be available beginning in December 2012 in select countries. U.S. pricing is $10 per user per month for the first 50 users and $5 per user per month for each additional user
Evernote has nearly 40 million individuals using the app on every major desktop, mobile and tablet platform. The service's ability to easily save, sync and find information across devices will soon be available to small and medium businesses that often struggle to find a single product that can support the varying needs an increasingly mobile and dispersed organization.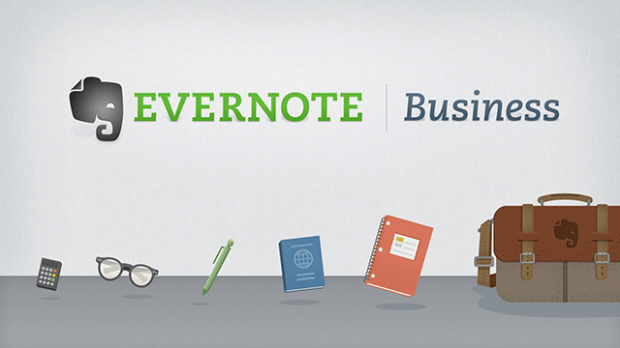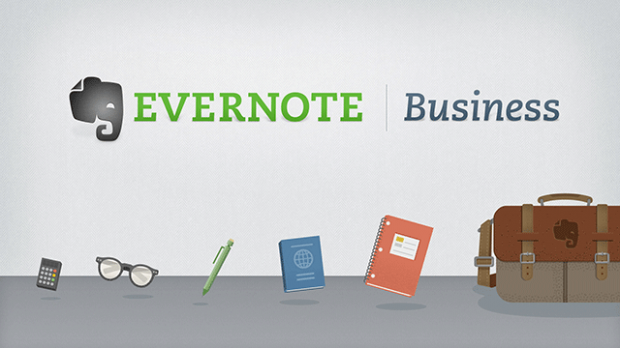 Developed to address the specific requirements of the SMB market, Evernote Business allows employees to create, collaborate and recall their documents and projects wherever they are using the device they have at hand. In addition, Evernote Business also introduces a set of functionality and support that make organization-wide deployment and administration simple.
"We have always focused on building products we want to use," said Phil Libin, CEO, Evernote. "As we grew from a small start-up into a global, 200-employee business, we realized we needed to develop a product that allowed us to more easily share information with groups, improve the on-boarding process and ensure that business data ownership was clearly defined. Evernote Business is a powerful solution fit for businesses of all sizes. We're excited to share the tools we use with companies like ours around the world."
Evernote Business offers users all of the features available in Evernote Premium, including a larger monthly upload allowance, Offline Notebook access on mobile devices, enhanced note searching, and more:
Powerful Sharing – Businesses can create a directory of notebooks that are shared and available to all employees. Employees can easily share and collaborate with other members of their organization.
Admin Console – Centralized console for Admins to easily review and manage user access and permissions for the entire organization.
Own Your Data – Policy allows businesses to own data contained in designated Business Notebooks, while giving individuals full ownership over data contained in their personal notebooks.
Dedicated Support – Access to a dedicated Customer Success Manager to ensure prompt assistance for any and all Evernote Business-related needs.
Easy Deployment – Multiple ways to quickly get your entire company started on Evernote Business.
Simple Billing – Ability to pay for the entire organization using a single credit card or invoice.
Existing Evernote users will enjoy the same Evernote experience, with the addition of these new features that make Evernote Business an SMB tool, without feeling like one. To learn more about Evernote Business, and get early access to the latest news and updates, visit the Evernote Business site.