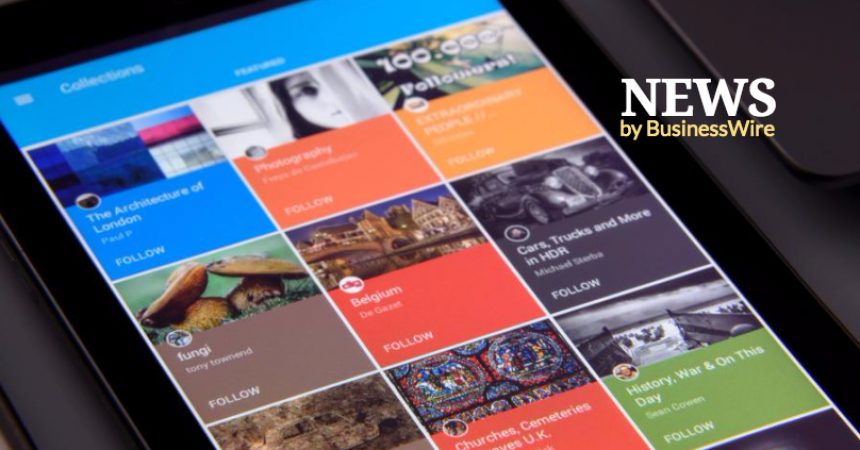 European Space Agency and Italian Space Agency in Cooperation with Italian Artist Michelangelo Pistoletto & RAM Radioartemobile Launch SPAC3 App
>
<
Left – Paolo Nespoli, Italian Astronaut, Right – Michelangelo Pisteletto, An Italian Artist and founder of Pisteletto Foundation

Press Conference
ESA (European Space Agency) and ASI (Italian Space Agency) have launched a unique application 'SPAC3' in close cooperation with RAM Radioartemobile and Cittadellarte – Michelangelo Pistoletto's Foundation. The application has been designed with an aim to involve the public in the realization of a social artwork and to communicate VITA's mission. nofollowis the third long-term mission of Italian Astronaut Paolo Nespoli who started his long journey into space on July 28th 2017. Vitality, Innovation, Technology and Ability are the words of the acronym VITA (meaning LIFE in Italian), characterizing Paolo Nespoli's mission.

The application is unique in the sense that it allows users to combine pictures taken by Italian astronaut Paolo Nespoli with their own photographs and merge them with the 'Third Paradise' symbol. The initiative aims to engage the whole world into communicating and sharing the work's meaning and mission. The app is available for both Android and iOS smartphones.

"SPAC3 is a big artwork that connects all the people to the space mission" – Michelangelo Pistoletto, Founder, Cittadellarte-Pistoletto Foundation, said – "Science and technology goes on toward the Space with Third Paradise: in this way technology brings together the humanity in a big project of balance and harmony."

The VITA logo evokes profound meanings, from a scientific and a philosophical point of view. The design of the patch represents the mission's main messages and its shape reminds us of planet Earth. It also contains the symbol of the "Third Paradise" that brings together, visually and conceptually, the main themes of the mission: DNA, a symbol of life and, broadly speaking, of the scientific dimension; the book, a symbol of culture and continuous learning; the Earth, symbol of the humanity.

SPACE3 App has 6 squared captions based on the themes inspired directly by United Nations Global Targets of Action; life on land, food for all, life below water, good health and wellbeing, climate action and sustainable production and consumption.

The images generated with this combination, once shared on the most common platforms (Twitter, Facebook and Instagram) with the use of the #SPAC3 hashtag will be displayed in a large, interactive mosaic (www.spac3.earth) using the shape of the Third Paradise, allowing everybody in the world to take part to this unique, dynamic Social Artwork.