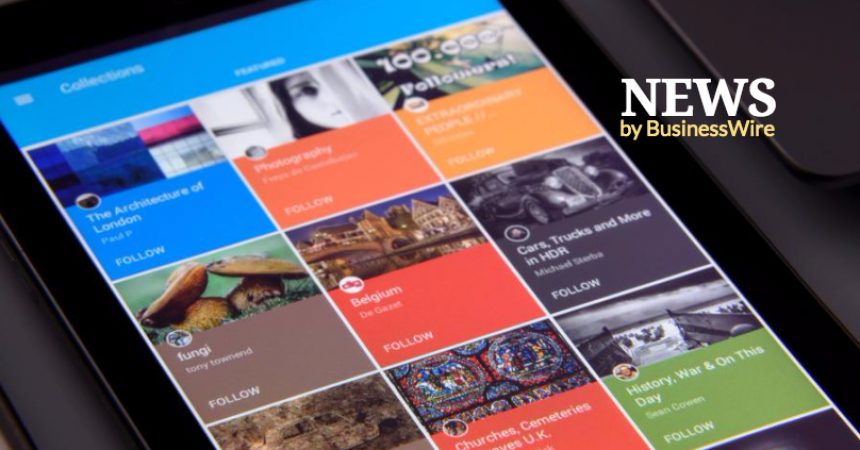 Drivezy Drives into Mangalore with a 50 Car Strong Fleet
Drivezy, an Indian peer-to-peer vehicle sharing platform, today announced the launch of its car sharing services, with a fleet of 50 cars, in South India's famous tourist destinations, Mangalore. The company's increasing national footprint strengthens its efforts to transform the way India purchases, uses and sells vehicles. Drivezy aims to resonate the success across Karnataka, by organizing the largely unorganized car and bike rental market.
Customer trends have shown booking of cars for extensive in-city travel, including a huge surge in bookings customers who went shopping during the festive season and on weekends. Also, being the fastest growing non-metro city in South India with a strong demographic base, customers in Mangalore can benefit immensely from mobility enabled self-drive car rental options. Drivezy plans to add over 500 vehicles to its fleet by December 2017.
Commenting on the launch, CEO and Founder of Drivezy, Ashwarya Singh said, "We are incredibly excited to launch our operations in Mangalore. Mangalore is a city of millennials who are willing to experiment and adapt to new ways of life. Drivezy's entry in the city means convenience and flexibility for citizens and less congestion on the roads over time. We are confident that through this more and more people are increasingly shunning the notion of ownership and adopting the rent trend to counter the rising costs of living. Introducing an efficient car sharing model is a simple, yet powerful example of how technology can actually transform the way we travel."
Drivezy's marketplace allows individual car owners to list their idle cars on their platform by allowing customers access vehicles at a fraction of the cost required to purchase a vehicle, thus, creating a revenue-generating opportunity for car owners. Since the inception of this model, Drivezy has listed over 1,300 vehicles on its platform. The company also, recently, launched its bike rental services with over 365 bikes listed across Bangalore and Mysore.
Backed by prestigious Y Combinator and Google, Drivezy has raised a total of US$16 million from leading global investors. Headquartered in Bangalore, Karnataka, Drivezy currently operates in 4 other cities across India including, Mumbai, Pune, Mysore and Goa. With a monthly GMV of over $1 million and a 246% growth in unique customers over the last year, Drivezy is the largest marketplace for vehicle rentals in India.
About Drivezy
Drivezy, formerly known as JustRide, started operations in August 2015 and is the pioneer of peer-to-peer car and bike sharing in India. Backed by Y Combinator and Google, Drivezy's strategic approach is an efficient alternative to outright vehicle purchase for consumers, and provides a revenue-generation opportunity for vehicle owners. The company was founded by Ashwarya Singh – Chief Executive Officer, Hemant Kumar Sah – Chief Technical Officer & Co-Founder, Vasant Verma – Chief Operating Officer & Co-Founder, Abhishek Mahajan – Co-Founder and Amit Sahu – Co-Founder. Headquartered in Bangalore, Karnataka, Drivezy currently operates in four other cities in India (Mumbai, Pune, Mysore and Goa) and aim to expand to over nine cities by the end of 2017. Drivezy's key financing partners include Mahindra Finance, ICICI Bank, HDFC Bank, Sri Ram Finance, Cholamandalam, Axis Bank, Union Bank and Tata Motor Finance.
For more information, please visit:
Twitter: https://twitter.com/DrivezyIN
Facebook: https://www.facebook.com/DrivezyIN