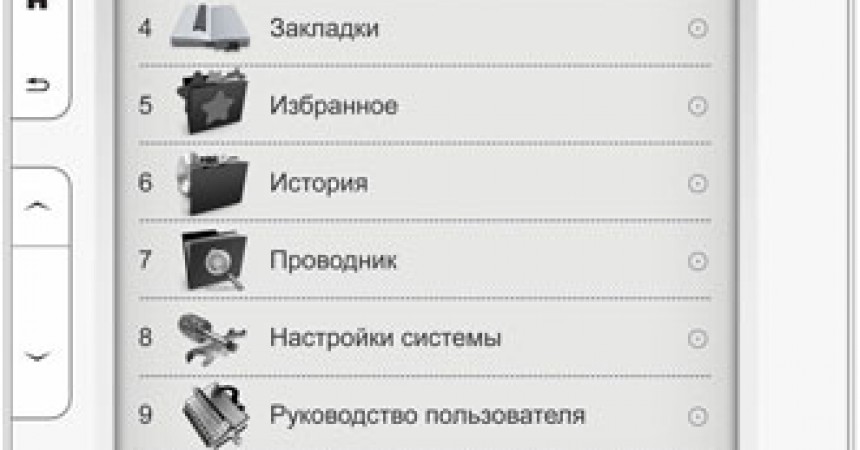 Digma EBook Q600 Received New Firmware
Company Digma introduced new firmware for its e-book Digma q600. Digma EBook q600 comes with a QWERTY-keyboard and a 6-inch E-ink display. It also supports text formats FB2, PDF, TXT, CHM, HTML, DJVU, EPUB, RTF, TCR, HTM, OEB, PDB, IW44, IW4, DJV, PRC, MOBI, OPF, graphic files BMP, JPG, PNG, TIFF, GIF and music files MP3. With Digma EBook q600 user can set individual settings i.e. change the type of system font and its size, scale the text and pictures, listen to music in the background. For storage you can use the internal flash memory device the size of 2 GB or removable memory card format microSD (SDHC) up to 16 GB. Download literature and other information can be exploited via a personal computer via the built-port mini-USB.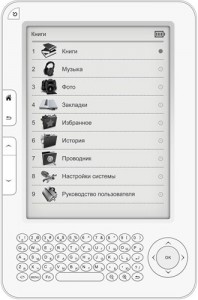 New firmware Capabilities:-
Support DOC file formats
English-Russian dictionary
Calendar
Text search and search for files
File Sorting
Support bookmarks
Correct determination of the Russian character to RTF / HTML files.
Download the new firmware can be reached at: http://www.digma.ru/products/catalog/ebook/ebook/q600/download/.