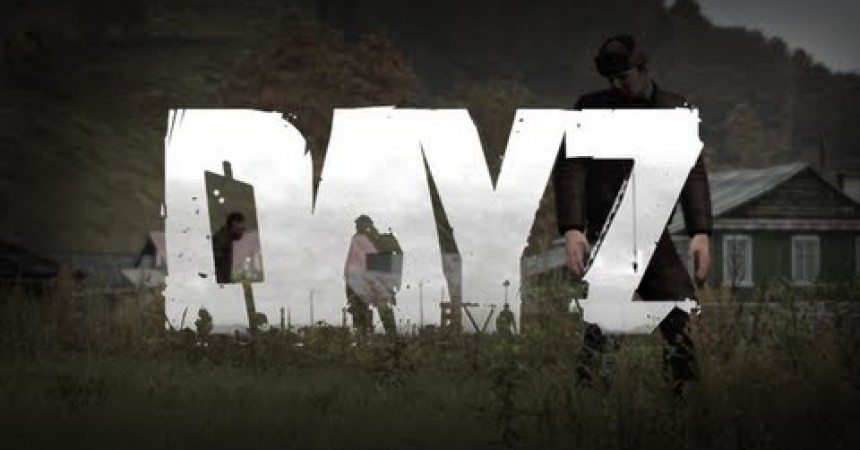 DayZ Expected To Launch This December
The Arma 2 Mod Dayz standalone version is expected to hit the game space before the end of this year. The creator of this game, Dean Hall has given the word on the expected release of Dayz. Dayz will surely be out this year end and by Feb 2013, the development team will come up with the solid foundation for the intense gaming aspects.
He added that our first step would be to launch the game in December and then in January and February we will come up with some cool stuff to be added to the game and to make the game more ambitious.
Dean Hall also expressed his views on piracy of games and he said that, it is shade that these days as the game gets out in the market, the clones steals the part of the revenue which should comes the inventor. Looking at this they will gradually release the cool features and will follow the sensible marketing approach.
DayZ is supposed to be a quite anticipated game this year and as it is expected to hit the space in December, the year end would surely be quite exciting with DayZ.
Image Source: ipkonfig.com