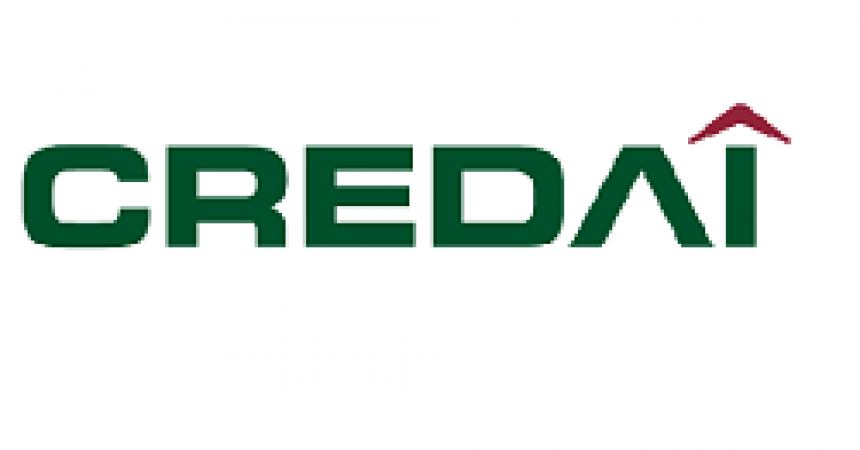 CREDAI Hyderabad Elects A New Executive Committee
Hyderabad, June 29, 2015 – The Confederation of Real Estate Developers Association of India (CREDAI) Hyderabad announced its newly elected office bearers and members of the Executive Committee, who will be responsible for spearheading and strengthening the CREDAI initiatives for the development of the Real Estate Sector in Hyderabad.
The newly elected team of CREDAI Hyderabad will be led by its President, Sri. S. Ram Reddy and the General Secretary, Sri. P. Rama Krishna Rao from today. The team includes Vice Presidents Sri. G Aditya, Sri G. Anand Reddy, Dr. M.S. Ananda Rao and Sri D. Murali Krishna Reddy other EC members who will all work together for the betterment of the real estate sector of Hyderabad. The team stated its key objectives for the year are to lay increased focus on consumer satisfaction and emphasis on adherence to ethical and building standards.
Outlining the agenda of the new Executive Committee Mr. S Ram Reddy, President, CREDAI Hyderabad said, "We are taking charge at a very crucial phase of the Real Estate Sector in Telangana State. The Real Estate sector in the state is on a threshold of rapid growth as the policies of the government under the dynamic leadership of Hon'ble Chief Minister, Shri K. Chandrasekhar Rao are pro-industry and pro-growth that would give fillip to real estate sector. We, at CREDAI Hyderabad, pledge our whole hearted support to the Hon'ble Chief Minister, Sri K. Chandrasekhar Rao, in realizing his avowed policy to raise the Brand Image of Hyderabad, and make Hyderabad a slum-free GLOBAL CITY and an Economic Engine of the State and hope that the government rapidly implements the plans for single window approval for the real estate projects and other reforms to facilitate rapid growth of the housing sector."
Adding to this Sri P. Ramakrishna Rao, General Secretary, CREDAI Hyderabad stated, "The new team at CREDAI Hyderabad will focus on identifying growth areas and will work very closely with the government to get the policy stimulus that will help develop the real estate sector in the state and make it a model for others to follow. The present scenario is very critical. We are, however, confident that our initiatives will bring about a positive change for the rapid growth of the sector. "