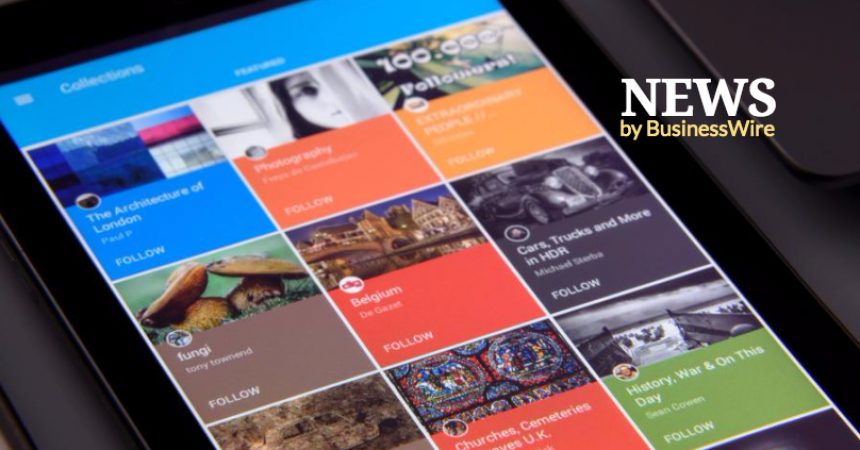 CPN Selects Yardi Voyager for its First International Regional Shopping Center
Thai shopping center owner and manager CPN will manage its i-City shopping center in Shah Alam, Malaysia, with Yardi Voyager® 7S, a cloud-based, mobile enabled property management and accounting platform. I-City is CPN's first international regional shopping center.
"The Voyager platform gives us the right tools to launch our new Central i–City property," said Anthony Dylan, chief operating officer for CPN. "Performing property management, accounting, maintenance and other operations in a single platform is the most efficient solution for managing 278,000 square meters of space."
Central i-City is scheduled to open in 2018.
"Voyager congratulates CPN on expanding internationally with an exciting new opportunity in Malaysia. We are pleased to offer a platform that will provide a smooth pre-leasing process and manage the commissioning for the new property as it comes online," said Neal Gemassmer, vice president of international for Yardi.
Learn more about how Yardi Voyager provides a full business solution for global retail property owners and managers.
About CPN
CPN, founded in 1980 and based in Bangkok, owns and manages 30 premium shopping centers, seven office buildings, two hotels and one residential condominium. With a total gross floor area exceeding 6 million square meters, CPN is more than twice the size of its closest competitor. For more information, visit cpn.co.th.
About Yardi
Yardi® develops and supports industry-leading investment and property management software for all types and sizes of real estate companies. Established in 1984, Yardi is based in Santa Barbara, Calif., and serves clients worldwide from offices in Australia, Asia, the Middle East, Europe and North America. For more information, visit yardi.com/asia.
View source version on businesswire.com: http://www.businesswire.com/news/home/20170730005024/en/