Construction Project Upgrading Roads Along Borders
Today's Hindi news from Dainik Bhaskar is music to the ears of drivers, as an exciting project is about to begin. The Ministry of Road Transport and Highways (MoRTH) is embarking on a major infrastructure project to improve the country's roads, especially in areas that border neighboring countries. The project is expected to improve traffic flow, making travel less stressful, particularly for transport drivers who rely on adequate roads to conduct business.
Project Aims to Improve 22,000 km of Roads
The government is in the process of allocating funds that will improve approximately 22,000 km of roads over a period of five years, at a cost of about Rs 4 lakh crore.
After assessing traffic patterns, it has been decided that two-lane national highways are desperately in need of expansion to four lanes. According to the National Highways Authority of India, 30 percent of existing national highways are two lanes or less; 48 percent have two lanes, and only 22 percent have four lanes or more.
A senior MoRTH official told the media, "The cabinet note is ready. There is a change in threshold, the traffic requirement has been brought down so that more national highways can be upgraded from two-lanes to four-lanes. The idea is to improve the quality of existing road infrastructure across the country, apart from accelerating development of new roads."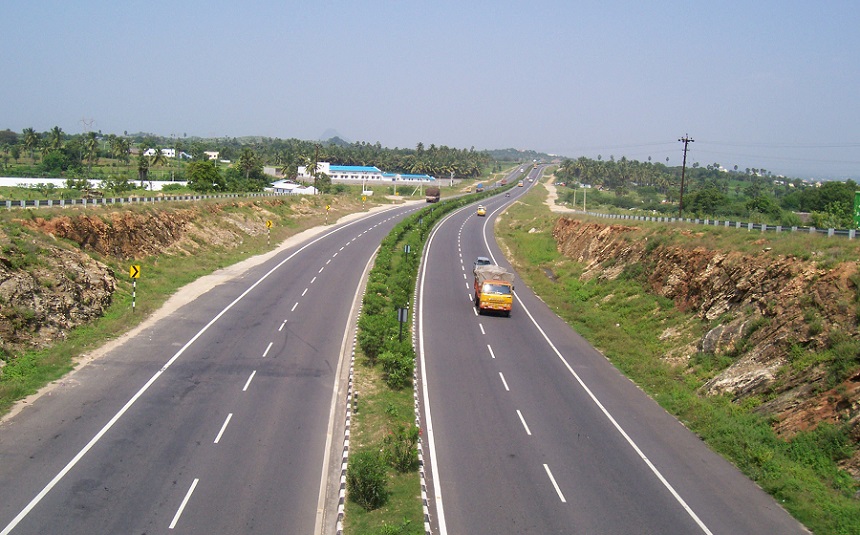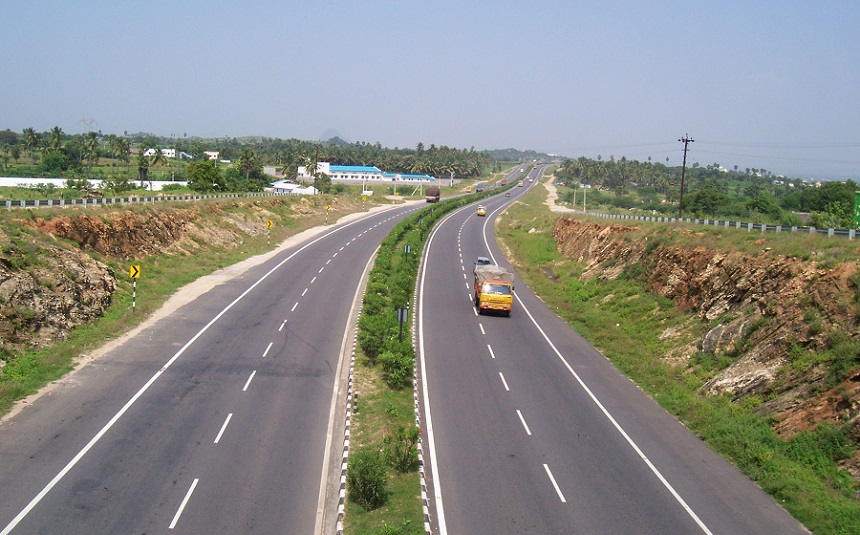 Currently, construction is underway to upgrade 4,379 km of roads along the India-Bangladesh border. Other projects will soon be getting underway in the following areas:
689.95 km of roads along the India-Pakistan border
3,796 km of roads along the India-China border
1,377 km of roads along the India-Nepal border
Future projects along the India-Bhutan, and India-Myanmar borders
Upgrades Not Only About Quantity
India's up-and-coming economy, along with its rapidly growing population, has made it abundantly clear that the country needs more roads to facilitate travel and transport. This isn't the only pertinent issue at hand, however. The government wants to ensure that there are not only plenty of roads, but quality ones as well.
Prime Minister Narendra Modi and MoRTH officials said, "We debated whether we should just focus on quantity of roads being built or also look at improving existing stretches. It was decided that existing infrastructure should also be upgraded for enhanced traveller comfort and satisfaction. This would also enable better toll collection."
In addition to the 22,000 km of highways slated for upgrades in the listed areas, there are additional projects being considered that will add another 50,000 km to the national highway system. Those projects will include development that is part of the Bharat Mala programme, as well as roads that will connect district headquarters, rural areas, and religious/tourist areas.
Published reports claim that this is the most ambitious highway infrastructure project to date, surpassing those of previous governments in scope as well as in cost. The government of India has met with financial representatives from Singapore, the United States and the United Kingdom to discuss investment opportunities in these plans.
Now you can use Dainik Bhaskar's News App to keep yourself updated with such news from various parts our world in Hindi.