Comedy – On Demand, nexGTv And One Network Entertainment Launch Comedy One – nexGTv App To Tickle Your Funny Bone!
First-of-its-kind comedy app to showcase premium original comedy videos across multiple genres such as stand-up, gags, sketches, spoofs and web-series
New Delhi, June 24, 2016: If laughter is the best medicine, then nexGTv's latest announcement is definitely going to keep your doctor at bay. India's largest subscription-led video entertainment app and the flagship offering of Digivive Services, NexGTv has partnered with One Network Entertainment Pvt. Ltd (ONE) to launch the "Comedy One". With the first-of-its-kind comedy app having premium original comedy content ranging from stand-up, gags and spoofs to sketches and web-series, the development will definitely have its audience in splits!
ONE is a leading online video creator, talent aggregator, branded content producers and creators of Comedy One. Comedy One has been one of the early investors in the space of online comedy videos, and has aggregated millions of views across multiple global platforms from YouTube to Telco to D2H platforms. The partnership between nexGTv and ONE will definitely delight the growing Indian digital viewership, which will now have access to a dedicated portal for high-quality comedy entertainment content.
Spokesperson, nexGTv, said, "Comedy is a genre that has evolved expansively over the past couple of years with the entry of a lot of young, talented and enthusiastic creative individuals. The viewing preference of the audience, too, has evolved with this change. No more satisfied with run-of-the-mill jokes, slapstick routines and clichéd comic situations, Indian viewers now want hard-hitting and impactful content that makes them laugh and reflect at the same time. Our partnership with ONE, a leader in comedy content production, is meant to cater to this segment of the audience by delivering the most relevant content at their fingertips. We are confident that this app will find great traction on the back of its differentiated content and will become the digital destination of choice for meeting their daily dose of humour."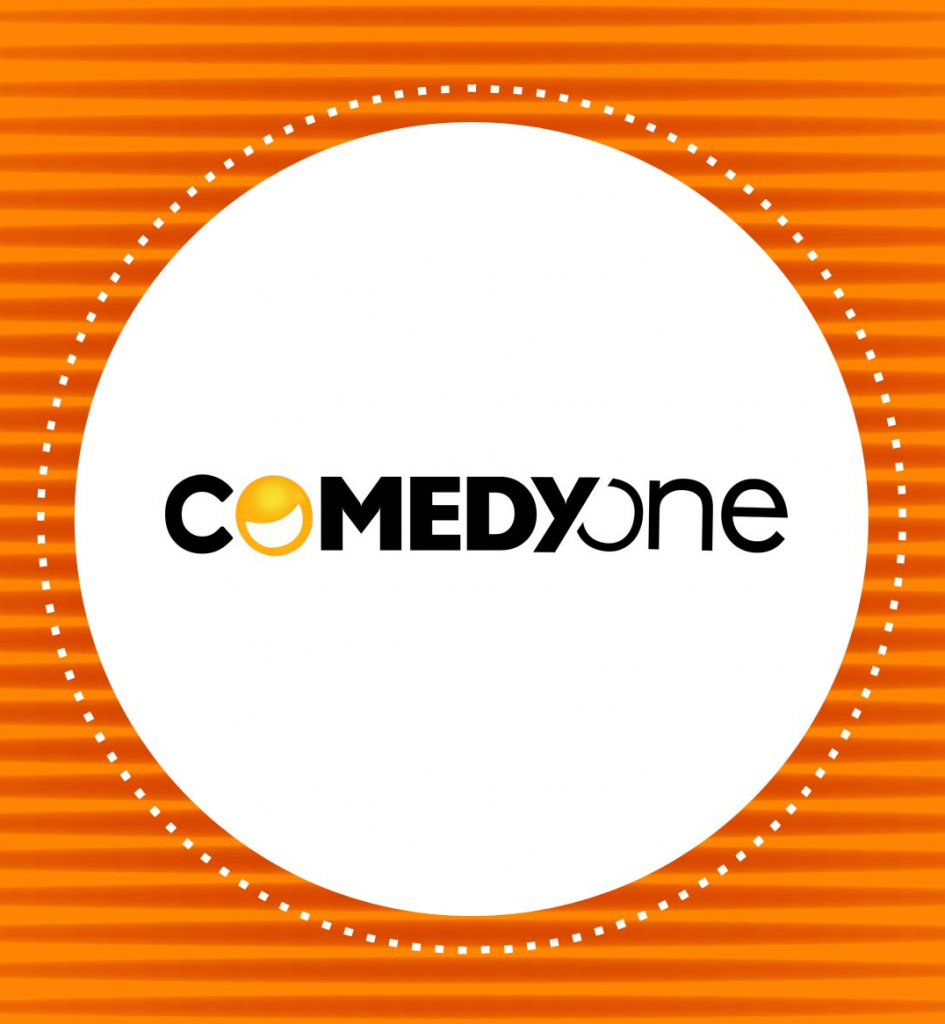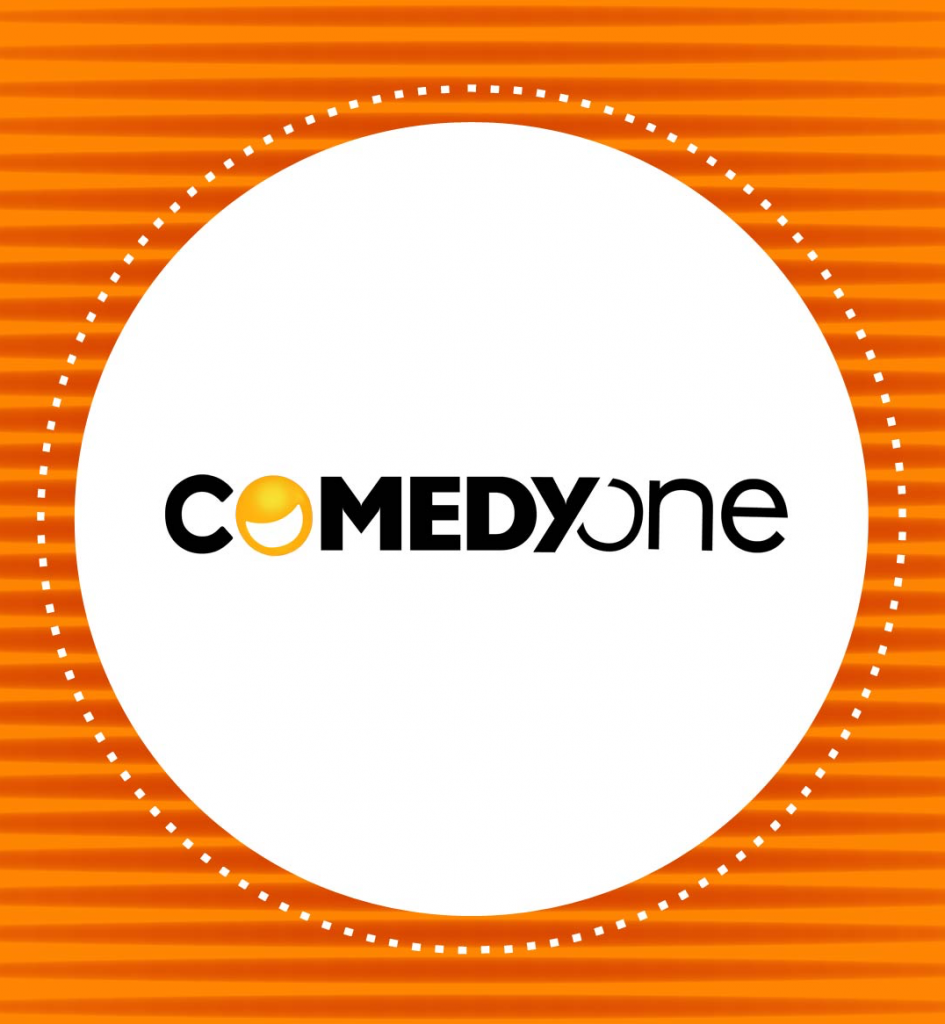 Actor-turned-entrepreneur Suresh Menon, Co-Founder & Executive Director of ONE added, "This partnership is the next level in our journey of building destinations and creating IP in the online comedy video space. We are very excited about this tie-up with the leaders in online video technology, distribution and monetization, and believe that the future where technology enables convenient content creation, access and consumption is finally here."
With popular shows such as 'Kaun Banega Roadpati', 'Aadmi Heera Hai', 'Pakao Paparazzi', 'Waiter Waiter', 'Doctor Doctor' and 'Interview with a Villain' available as a part of its humour-based catalogue, the Comedy One – nexGTv app is definitely a must have for every digital viewer in search of mirth. So what are you waiting for? Download the app today and browse through the most delectable assortment of delightful comedy content!
Download the app: http://r.nexg.tv/comedyone