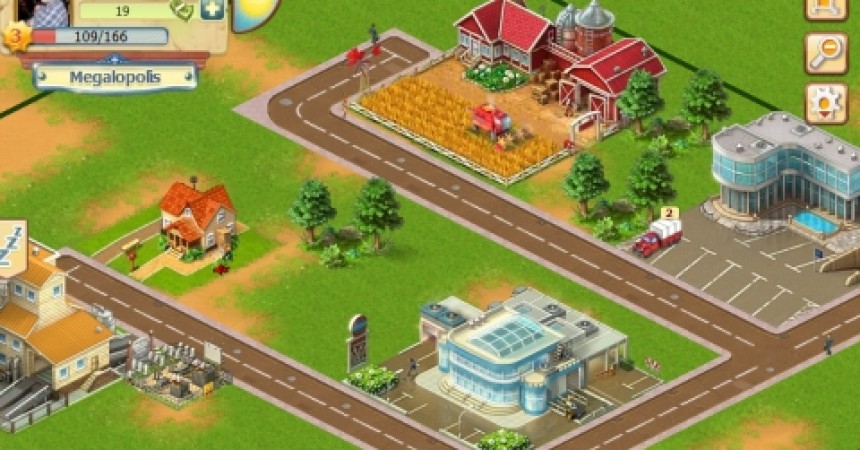 CityVille 2: Sequel To FarmVille 2 Coming Soon
On the concept of FarmVille 2, the developers of the game are now planning to lid the sequel of this game. CityVille 2 is said to be the sequel of the hot heels of FarmVille 2 and would soon be available as per the information published on the Zynga blog. The company official blog has recently release the very first details of their new inception.
CityVille 2 is expected to have major difference like graphics with better 3D rendering, accessibility improvement and most importantly the user experience of this new game. CityVille 2 will have the return of the neighbour visits, more friendly construction stuff & crew and of course the larger buildable.
This new game will also have the features like crafting trees, borrowing idea and much more. Currently beta version of the game is on the test and the proper launch of CityVille 2 will be after few weeks. Currently users in Philippines are enjoying the beta phase of this game and after this the game would be available globally.