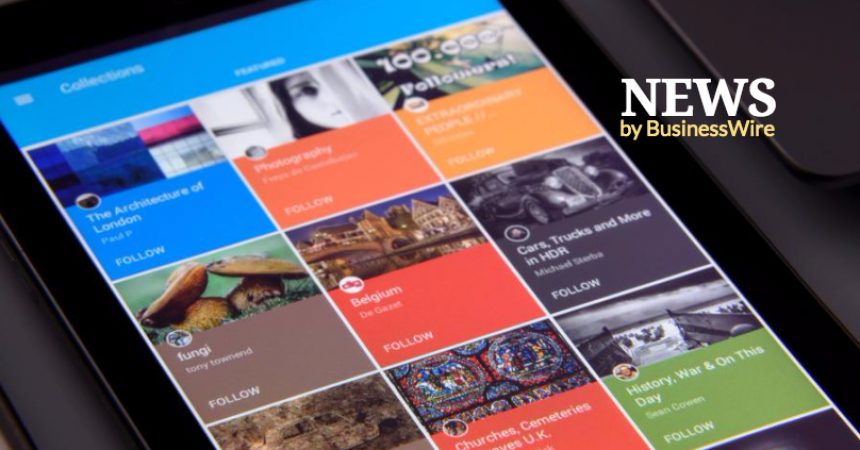 Cisco's Solutions Plus Program Augmented by Commvault Data Platform Solutions
Commvault (NASDAQ: CVLT), a global leader in enterprise backup, recovery, archive and the cloud, today announced that it has joined Cisco's Solutions Program. Starting October 2017, Commvault Data Platform Solutions will complement and augment Cisco's advanced technology products to create complete solutions. This will enable organizations to make an accelerated transition to a hybrid cloud strategy using Commvault software on Cisco hardware. The combination will offer the most expensive support for public cloud providers, hypervisors, big data support and database protection across business-critical and secondary application use cases.
Organizations of all sizes are facing increasing data management challenges, and 93 percent of companies in Asia Pacific have recognised the importance of data to their business. These concerns are compounded by the exponential growth in the amount of data businesses must manage, store and analyze, and increasingly high risk of security breaches. To manage these challenges, customers require a robust, proven data protection solution that can flexibly and reliably manage data stored on-premises and in the cloud, offer automation and policy-based capabilities to scale seamlessly, while handling the continuing influx of data. The Commvault Data Platform is built to address these requirements, while defending against the growing variety of threats.
The availability of Commvault Data Platform on Cisco's Global Price List makes it easy for Cisco and its network of resellers to sell and deliver Commvault's market leading data management solution. Customers across the globe can acquire and deploy Commvault's solution to meet their individual unique needs. Whether customers are refreshing infrastructure with new UCS servers, transitioning to Hyper-converged Infrastructure with HyperFlex, or designing a Converged system with performance-optimized FlashStack or Flexpod, the Commvault Data Platform is available to deliver proven enterprise-class data protection and management.
Commvault's expanded partnership with Cisco, will make it seamless for customers to adopt the 'best of breed' solutions in a unified stack that enhances the already strong value proposition of the Cisco datacenter portfolio.
For more information on Commvault Data Platform Solutions and Cisco's Solutions Plus program, please visit: https://www.commvault.com/solutions/by-technology/infrastructure/cisco-ucs
About Commvault
Commvault is a leading provider of cloud data management solutions, helping companies worldwide activate and drive more value and business insight out of their data to transform modern data environments. With solutions and services delivered directly and through a worldwide network of partners and service providers, Commvault solutions comprise one of the industry's leading portfolios in data protection and recovery, cloud, virtualization, archive, file sync and share. Commvault has earned accolades from customers and third party influencers for its technology vision, innovation, and execution as an independent and trusted expert. Without the distraction of a hardware business or other business agenda, Commvault's sole focus on data management has led to adoption by companies of all sizes, in all industries, and for solutions deployed on premise, across mobile platforms, to and from the cloud, and provided as-a-service. Commvault employs more than 2,700 highly skilled individuals across markets worldwide, is publicly traded on NASDAQ (CVLT), and is headquartered in Tinton Falls, New Jersey in the United States. To learn more about Commvault — and how it can help make your data work for you — visit Commvault.com.