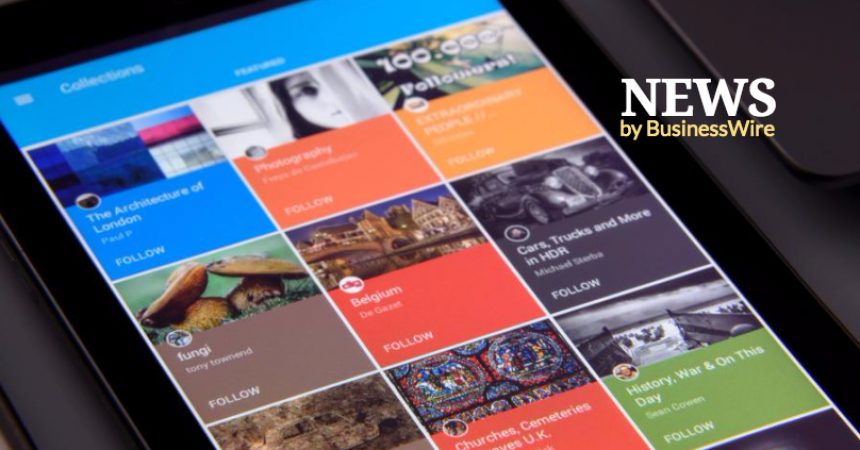 Cinepolis India to Operate Spice Cinemas, Noida
Cinépolis, India's 1st international and the world's 3rd largest exhibitor has started operating the Noida multiplex of Spice cinemas, with effect from 29th September, 2017. Situated in Sector 25, Noida, the 9-screen Spice Cinemas multiplex with a total seating capacity of 1843 will benefit from this association with Cinépolis in terms of systematic operations & enhanced profitability.
Post the deal, the Cinépolis team will research & evaluate all possibilities to further enhance consumer experience at the cinema. As a result of this analysis, the team will develop a detailed plan to upgrade services in the cinema. After this upgradation, the cinema will open as Cinépolis Noida, tentatively in Q2 2018.
Cinépolis India now boasts of 326 screens across India. The company has created a strong footprint across 52 Indian cities, having a strong presence in major metros and strategically targeting tier-I and tier-II cities in order to grow its brand presence.
Javier Sotomayor, Managing Director, Cinépolis India said, "I am happy to announce that Cinépolis India will now be operating and running Spice Cinemas, Noida. We welcome this opportunity and are committed to add more value to our customers' entertainment experience. Cinépolis India is known to provide a state of the art experience and we want to continue to replicate the same at the Spice Cinema property as well. We will also be bringing in our global expertise and know-how in running the multiplex."
Devang Sampat, Director – Strategic Initiatives, Cinépolis mentioned "This deal is in line with our strategy to focus on our core business. The deal will provide the management of the mall, an opportunity to run the mall more efficiently. Cinépolis will soon bring in its loyalty program, programming expertise, the brand Coffee Tree as well as customer centric service which will elevate the customers' movie watching experience."
Mr. Kamlapati Kashyap, Director in Spice Mall, Noida stated, "We are excited about the Cinema deal in Spice mall and will benefit from the expertise and global experience of Cinépolis in the exhibition business that will support us in the impending upgrade of Spice Mall as a 'SMART Mall' with free Wi-Fi zone and other amenities. In turn, the property is located in a prime location in Noida and is thus strategically important for Cinépolis in the India market."

The Mexican multiplex chain has transformed the movie watching experience of its patrons while providing a truly international movie-watching experience to cinema lovers in India.
About Cinépolis India
Cinépolis India is a wholly owned subsidiary of Cinépolis and is the 1st international exhibitor in India. The company currently operates 326 screens under the brand names of Cinépolis, Cinépolis VIP and Fun Cinemas. Cinépolis operates India's biggest Megaplex – 15 Screen Multiplex in Pune and has brought innovative concepts to the exhibition industry in India. Cinépolis India has been awarded with "Most Admired Retail Launch" in 2010, "Most Admired Retailer – Innovation" in 2011, "Fastest Growing Multiplex Chain" in 2015, "IMAGES Most Admired Retailer – Entertainment" in 2015 and "DLP CineAsia Marketing Achievement Award" in 2015 and AON best employer award in 2016. Recently Cinépolis India also won the Best Marketing Campaign of the Year, 2017 at Making of Developed India Awards.

Tickets can be booked from the company website: www.Cinépolisindia.com

About Cinépolis

Cinépolis, founded in 1971 and headquartered in Morelia, Mexico, is the world's 3rd largest movie theatre circuit, operating over 5000 screens across 13 countries and serving more than 310 million patrons annually. Cinépolis was the first cinema exhibitor in the world to pioneer the concept of premium and luxury movie theatres via its Cinépolis VIP brand and is the largest operator of luxury cinemas in the world.