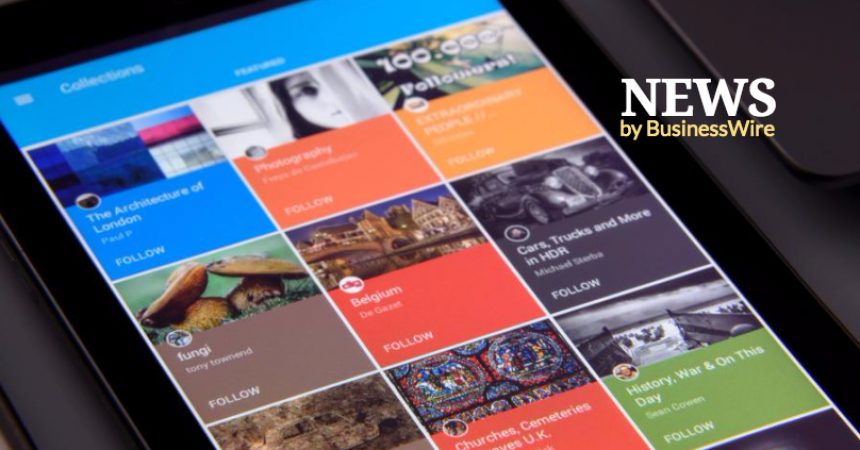 Celebrating Handloom Day – Handloom for Nation, Handloom for Fashion
>
<
"Handloom For Nation , Handloom For Fashion" – The Handloomswag Campaign by Unnati Silks – The Indian Handloom Store
Unnati Silks, working since 1980 in the field of Handloom & Handcrafted Textiles, is celebrating Handloom Day via Campaign #Handloomswag to spread the Love for Indian Handlooms among the Indian Youth. They shall also contribute 2% of a week's sale for helping the weavers & artisans of Flood Hit areas of Rajasthan.
#handloomswag

India will be celebrating the annual event of Handloom Day on August 7th like every year since 2015. Unnati Silks, Manufacturer & Craftsman of Handcrafts and handlooms since 1980, has kick started an online campaign this week, inviting contributions with selfie, wearing handlooms, with hash tag '#handloomswag' on major social media platforms i.e Facebook, Twitter & Instagram.

Initiated by Prime Minister Narendra Modi in 2015, Handloom Day is an acknowledgement of the Nation, expressing its gratitude towards the immense contribution of the humble weaver or the dedicated craftsman, to the country's heritage and economy. It would be a fitting gesture to re-kindle India, as a nation, to invest its interest in the vast potential of handlooms and provide the dedicated craftsman an opportunity and his place in the sun.

Unnati Silks is always seeking new ways to celebrate 'handlooms' and so has begun a campaign for the occasion, with a hash tag #handloomswag, inviting contributions of selfies or images wearing handloom clothing, that would help strengthen the cause of popularizing 'handlooms' among the youth of India and their by helping the Handloom community to grow.

Devender Gopal Ladha, Founder of Unnati Silks group says, "Handlooms are not new to India. Existing since traditional times, they are slowly being seen with more interest and anticipation. In fact, Handloom is one of the most valuable contribution of India to Global Fashion, yet these very talented weavers and artisans have not received their due.

A major challenge is to reach out to the youth of this country. Many of them have pre-conceived notions that Handlooms are boring, they are unaffordable.

This led to the conception of "#handloomswag" campaign to target specifically the Indian youth. And to show them that Handlooms are fun, interesting and they don't lack swag."

Many states including Rajasthan has been hit with massive floods this year. And places like Barmer, Jaisalmer, Jaipur have been severely impacted.

Many artisan communities are located in and around Jaipur, Rajasthan which have been severely impacted with floods this year. And in order to help them, Unnati Silks is contributing 2% of our sales to these artisans. We would also want to appeal to the Textiles Industry to come forward and help weavers and artisans in various Flood hit areas across the country.
About Unnati Silks

Unnati Silks is a saga of 'HANDLOOMS FOR WOMEN' that began in 1980. Three decades hence it has transformed from a single shop entity to become a family enterprise with extended arms and global operations.

With an experience of three decades plus in silk and cotton textiles, Unnati Silks has carved out a niche presence for itself in being the Manufacturer, Wholesaler, Retailer and Exporter of authentic Handloom & Handcrafts. This has thereby created for it, a sizable domestic market from across the country and overseas.

Having a product range that is as varied as it is vast – Handloom Sarees, Handcrafted Salwar Kameez, Kurtas, Fabrics and more, the devotion and dedication of talented ethnic artisans from across the country comes through in the products on display. Having the Handloom Mark and Silk Mark Certifications for most of its products, Unnati's customers are assured of a legitimate backing too, despite being guaranteed original handloom products from the start.

Unnatisilks.com, the official online shopping website of brand Unnati Silks is your one stop store for beautiful Indian Handlooms. Shop from unique collection of pure Handloom Cotton and Silk Sarees, Handcrafted Dress material, handloom kurtas, ethnic fabrics and more.