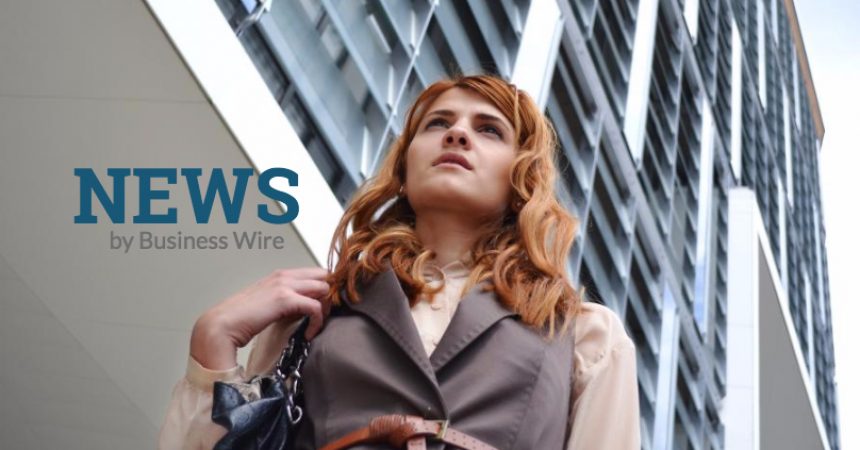 Zero Investment Innovations Reach Thousands of Government Schools
As part of a major drive to identify and scale up zero-investment best practices by teachers in the country, Sri Aurobindo Society recently organised a grand exhibition in Agra GIC grounds. More than 150 teachers exhibited solutions to improve the quality of education in government schools, targeting a range of areas from girl child education, learning environment, enrolment and attendance, to school management. The exhibition saw eminent local leaders, school representatives, education officers from the entire Agra division present at the event and emerged as a platform to recognise teachers in the interiors of state and facilitate exchange of innovative ideas.
Earlier, through its Zero Investment Innovations for Education Initiatives (ZIIEI) program funded by HDFC Bank, Sri Aurobindo Society has oriented 5.5lac teachers to innovation as a concept and ensured implementation of zero-investment ideas in nearly 1lac schools of Uttar Pradesh. In continuation of the effort, such exhibitions are being organised to reach out to thousands of teachers in Uttar Pradesh as well as 10 other states of the country.
"There are simple yet brilliant solutions devised by teachers that can significantly improve the quality of education in a classroom, at literally no cost to the school. ZIIEI and its exhibitions are to provide these teachers a platform to share their ideas and enable schools even in the remotest of areas or with bare minimum resources to replicate these best practices," said Sambhrant, Director-Education, Sri Aurobindo Society.
"Zero investment innovation concept has changed the way we think about education issues. We all have solutions and finally they are being heard through this event. Quality and equality in education seem like an achievable goal now with all our efforts combined," said Meena Kumari, Teacher, Khera Garh, Agra.
About Sri Aurobindo Society
Sri Aurobindo Society, Puducherry (www.aurosociety.org) is a charitable organization, a research institute and an Institution of Importance Throughout India. For 57 years, it is working across the country for social change and transformation in Education, Women and Youth Empowerment, Health, Development of Children with Special Needs, Palliative care, Leadership and Management, Indian Culture, Sustainable Development and Renewable Energy, and Integral Rural Development.