When Women Thrive Businesses Thrive
Mercer, a global consulting leader in talent, health, retirement and investments is coming up with an annual study on gender diversity. The study will talk about women's participation in today's workforce and the economic growth of a country. This study in India is brought to you in partnership with People Matters.
According to World Economic Forum's Human Capital Report, women continue to be underrated in the workforce in every country and every age group. They hold less than a quarter of senior management roles globally. The female talent pool today is growing and becoming increasingly skilled in many parts of the world. It now comprises more than 50% of global university attendees and graduates today who possess great insights into the needs of the businesses.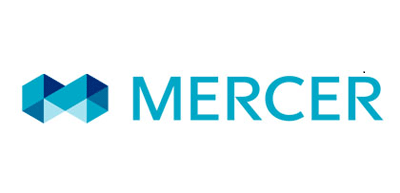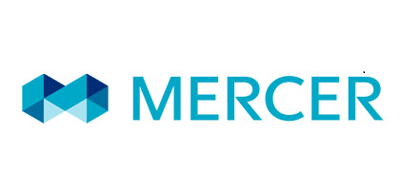 Mercer thus undertook this study to understand how organizations can do better so that they do not have to wait several more lifetimes for women to achieve full participation in the workforce. The report will talk about key findings on gender equality, key drivers of gender diversity, approaches to enhance gender diversity in an organization and the future workforce projections in detail.
The global response to last year's inaugural study was overwhelming and generated deep interest among organizations for an expanded study to further test Mercer's findings and develop greater insight into how organizations can help women thrive. Based on 178 submissions from 164 companies in 28 countries covering 1.7 million employees that includes more than 680000 women, the research broadly assessed the impact of organizational practices and policies on the representation and advancement of women in the workforce. Organizations are still far from achieving gender equality. Despite making up 41% of the workforce globally, women's highest representation among all career levels is in support staff roles. Women make up 40% of the workforce at the professional level and 36% at the managerial level, but only 26% of senior managers and 19% of executives.