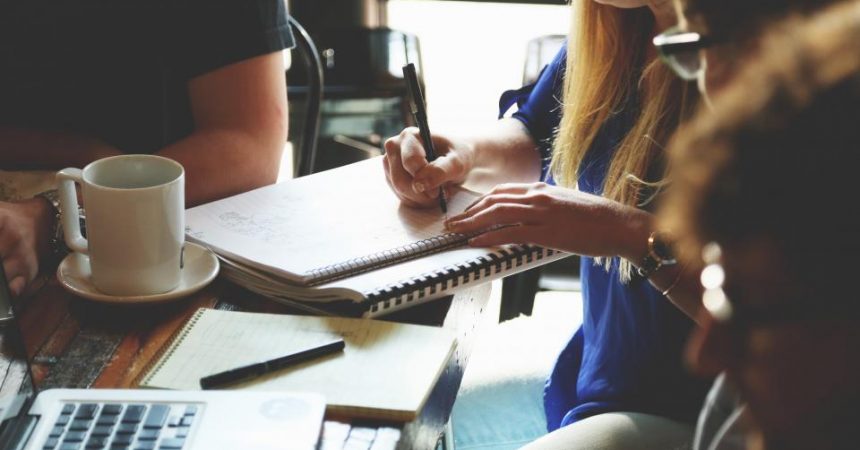 When And How To Sell Your Business
Selling a business takes as much thought, time and forward planning as the initial start up – maybe more. So if you're considering this step, devise your exit strategy. It's never too early to start, as an effective sale can take up to two years to. It's also worth remembering that you still have to run the business, so make sure that you have the time and energy to take on a new area of strategic thinking.
Be clear about why you want to sell and what price you want to achieve – if you don't necessarily have to sell for financial reasons, you can maximise the value of your asset by matching its sale to the market. That requires some patience, but the wait will pay off. Make sure that your business strategy is clear to any potential purchaser, not just for current but also future growth. And it's not just about profit and cash flow; check that your brand is clearly identifiable and that your customers are positive about what you offer. It may sound obvious, but it's easy to get so close to your business that you don't see it like other people do. Take a step back, walk around every aspect of the business and take a long, hard look at it, as if you were the potential buyer rather than the seller. Be honest with yourself, and be willing to sort out anything that might detract from a sale.
One of the greatest assets of any business is its employees. Decide which staff you need to involve in your exit planning and how you will deploy their individual skills. Also be clear when you need to tell all your employees. Employees have rights when a business changes hands, so as an employer, you have legal responsibilities to meet, including telling staff when and why you are selling the business and what the impact might be on them, particularly if it involves redundancy. Then it's probably time to sharpen up those negotiating skills.
Remember that your disclosure letter is a vital document, although usually prepared by your solicitor, you can download your own templates from websites such as Lawbite. A disclosure letter will make any necessary disclosures about the warranties mentioned as part of the sale. You must get this right; purchasers can sue for breach of warranty if information given on the disclosure letter is incorrect.
Then it's time to think about what you want to do next. Start another business, maybe? Or enjoy the well-deserved fruits of your labour.