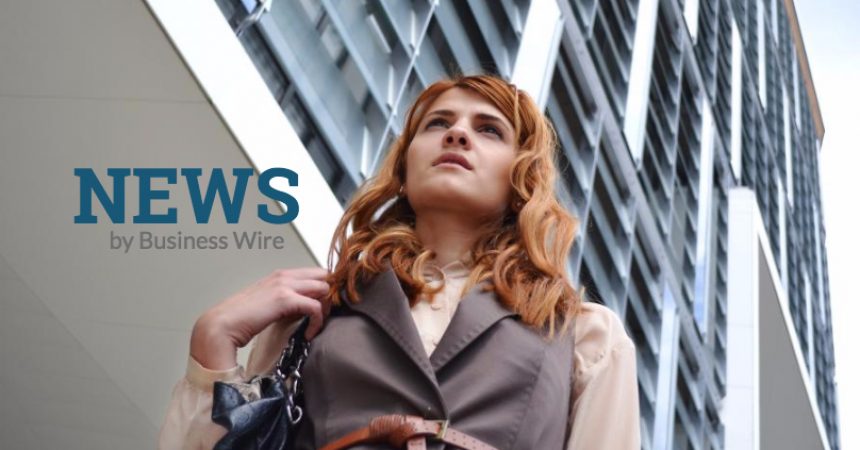 Wells Fargo Enterprise Global Services Announces One-of-a-Kind Career Program for Women Returning to Workforce
Wells Fargo Enterprise Global Services (EGS) has successfully completed the pilot of the "Glide Career Continuity Program for Women," a unique program for women returning to work, with 21 female team members joining the organization in Hyderabad. The company now plans to roll out the program in Bengaluru.
This press release features multimedia. View the full release here: http://www.businesswire.com/news/home/20180306006851/en/
Glide 2018 Graduation Ceremony (Photo: Business Wire)
The Glide program was launched last year as a carefully planned, structured and supportive learning regimen to enable women with career gaps of two or more years to glide back to work.
"A career gap does not take away a person's inherent capability, or their ability to reintegrate into the workforce and start contributing, especially if they are given the right kind of support. The success of our pilot program validates this," said Nirupama Guruprasad, Glide Program Lead and SVP – Strategy and Initiatives at EGS, at the closing ceremony to celebrate the first batch of Glide participants.
The program aims to diversify the organization's workforce composition by addressing the factors that hold back many experienced and competent women from returning to the workforce to fulfill their career potential.
Glide enables a smoother re-entry to full-time work through a gradual ramp-up of work hours, highly customized trainings, peer reflection, leader connects, and periodic reviews, in addition to hands-on work. Successful completion of the program is followed by confirmation subject to usual recruitment norms.
Feedback on the program from both participants as well as their hiring managers has been very encouraging. "The half-day work hours in the first month gave me room to anticipate things and prepare for my transition to full-time," said Parimala Tankasala, a team member who has joined the company through the Glide program. "The fact that this is not an internship program gave me a real sense of security," said Manasa Konduru, another participant. Some reported that the unique training sessions and support from empathetic hiring managers helped immensely, while for others connecting with peers who shared the same apprehensions and expectations was a welcome opportunity.
"The feedback from participants and hiring managers reaffirms our conviction that workforce diversity is integral to the success of any organization. We are always keen to invest in the right talent, and we are ready to launch Glide 2.0 in Bengaluru, targeting a wider breadth of function areas, for women with over eight years of experience," said Tanay Kediyal, EGS Country head – India about the future of the program.
About Wells Fargo
Wells Fargo & Company (NYSE: WFC) is a diversified, community-based financial services company with $2.0 trillion in assets. Wells Fargo's vision is to satisfy our customers' financial needs and help them succeed financially. Founded in 1852 and headquartered in San Francisco, Wells Fargo provides banking, investments, mortgage, and consumer and commercial finance through more than 8,300 locations, 13,000 ATMs, the internet (wellsfargo.com) and mobile banking, and has offices in 42 countries and territories to support customers who conduct business in the global economy. With approximately 263,000 team members, Wells Fargo serves one in three households in the United States. Wells Fargo & Company was ranked No. 25 on Fortune's 2017 rankings of America's largest corporations. News, insights and perspectives from Wells Fargo are also available at Wells Fargo Stories.
About Wells Fargo Enterprise Global Services (EGS) – India
Wells Fargo Enterprise Global Services (EGS) is a critical component of Wells Fargo's (Wells Fargo Bank, N.A.) strategy to leverage distinct advantages in doing business in a global environment. Wells Fargo EGS – India is primarily an extension of the technology, operations, knowledge services, and corporate support teams of Wells Fargo. It engages in application development and support, testing, other technology functions, international operations, knowledge support, and middle and back-end banking process solutions for a wide spectrum of Wells Fargo's needs. The entities currently have more than 12,000 team members across their offices in Hyderabad, Bengaluru, and Chennai.
View source version on businesswire.com: http://www.businesswire.com/news/home/20180306006851/en/

MULTIMEDIA AVAILABLE :
http://www.businesswire.com/news/home/20180306006851/en/