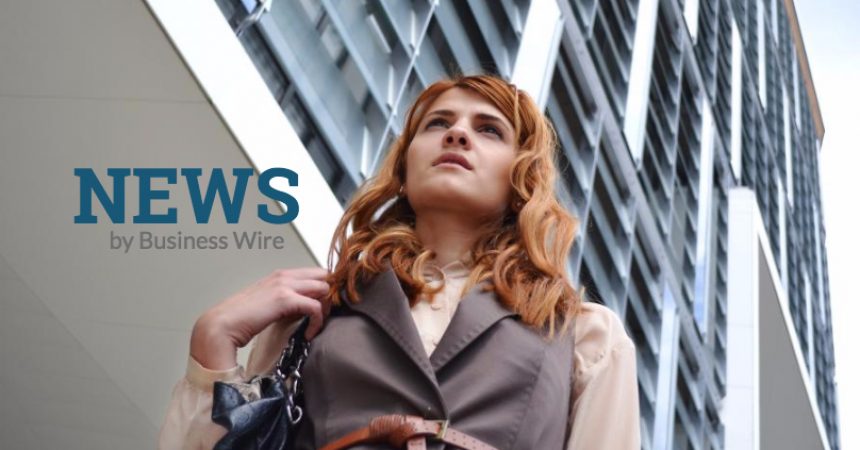 Viridian Announces Pricing of £540 Million (Equivalent) Notes Offering
Viridian Group FinanceCo PLC and Viridian Power and Energy Holdings DAC (together, the "Issuers"), subsidiaries of Viridian Group Investments Limited ("Viridian"), a portfolio company of I Squared Capital, have priced their offering of £540 million (equivalent) in aggregate principal amount of senior secured notes. This issuance comprises a Euro tranche of €350 million of 4.00 percent senior secured notes due 2025 and a Sterling tranche of £225 million of 4.75 percent senior secured notes due 2024 (together, the "Notes").
Viridian intends to use the proceeds of the Notes, together with amounts received in relation to the settlement of certain forward foreign exchange contracts and cash on balance sheet, to refinance its existing Euro denominated notes, to pay costs and to pay a £60 million distribution to its shareholders.
The Notes (144A/Reg S) have received a rating of B1 (positive outlook) from Moody's and an expected BB-(Exp) from Fitch.
"With this refinancing, Viridian is even better positioned to execute its corporate strategy," said Ian Thom, CEO of Viridian. "The pricing achieved reaffirms the significant improvement in credit quality from growth initiatives, including the commissioning of 168 megawatts of wind capacity in March and April 2017, together with the ongoing construction of a further 75 megawatts of wind capacity. In addition, Viridian continues to hold leading positions across Ireland in a diversified portfolio of assets, including 747 megawatts of thermal generation capacity capable of providing 11 percent of peak demand, over 1.2 gigawatts of power purchase agreements, as well as supplying over 700,000 customers with gas and electricity."
The offering was led by I Squared Capital in close partnership with the Viridian executive leadership team.
Deutsche Bank, Barclays, and Credit Suisse acted as Joint Global Coordinators and Bookrunners. Lloyds Bank and The Royal Bank of Scotland (trading as NatWest Markets) acted as Bookrunners.
Simpson Thacher & Bartlett LLP acted on behalf of Viridian while Latham & Watkins LLP acted on behalf of the Global Coordinators and Bookrunners.
This press release shall not constitute an offer to sell or the solicitation of an offer to buy, nor shall there be any sale of these securities in any state or jurisdiction in which such offer, solicitation, or sale would be unlawful prior to registration or qualification under the securities laws of any such state or jurisdiction.
About Viridian
Viridian is a leading integrated Irish energy business with substantial businesses in both Northern Ireland and the Republic of Ireland.
About I Squared Capital
I Squared Capital is an independent global infrastructure investment manager focusing on energy, utilities, telecommunications and transport in the Americas, Europe, and select high growth economies. The Firm has offices in New York, Houston, London, New Delhi, Hong Kong, and Singapore.
View source version on businesswire.com: http://www.businesswire.com/news/home/20170914005461/en/