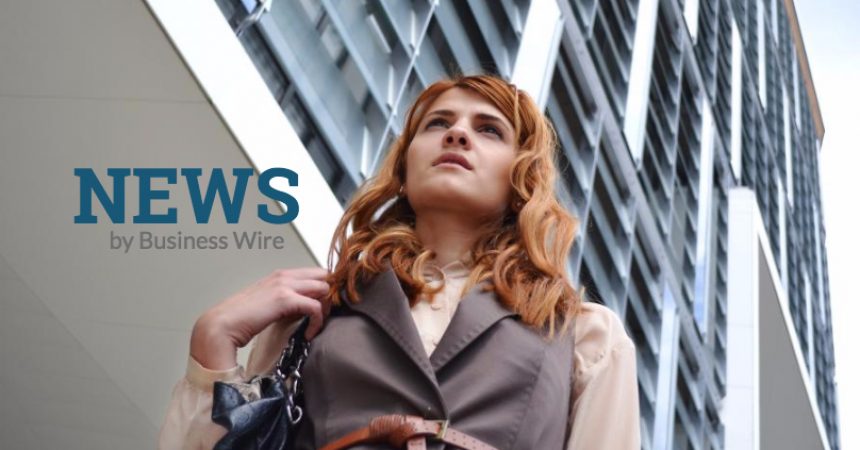 UAE Exchange India Won Drivers of Digital Award 2017 for the Best Financial Service/Banking Category
Nation is moving towards development through Digitalization. Things are getting updated with new techniques for availing better services. To explore the world with digital transactions UAE Exchange India made excellent services through Xpay cash wallet. It provides secure and easy payments for mobile recharge, entertainments, online shopping and other utility bills at affordable cost.

Because of exemplary and innovative service in XPay cash wallet, the company has won the Drivers of Digital Award 2017 for the best Financial Service/Banking Category.

Mr. Satish Chawla, Head Corporate-West India received the award from Mr. Naveen Surya, Chairman of Payment Council of India at an exclusive event held on 26 October 2017 at The Mayfair Worli, Mumbai. It's a great complement for the company to promote more digitalized services to the customers for their requirements.
About UAE Exchange India

UAE Exchange India is one of the best and renowned of financial services with its penchant quality and optimized service trends. Connecting people and creating progress with the finest of quality is the vision of the company, that has an extensive reach of 375 plus branches serving a population of 1.25 million people under the proficient support of 3500 employees. The company has been instrumental in providing excellent service in Foreign Exchange, Money Transfer, Air Ticketing & Tours, Loans, XPay Cash Wallet, Insurance and Share Trading.