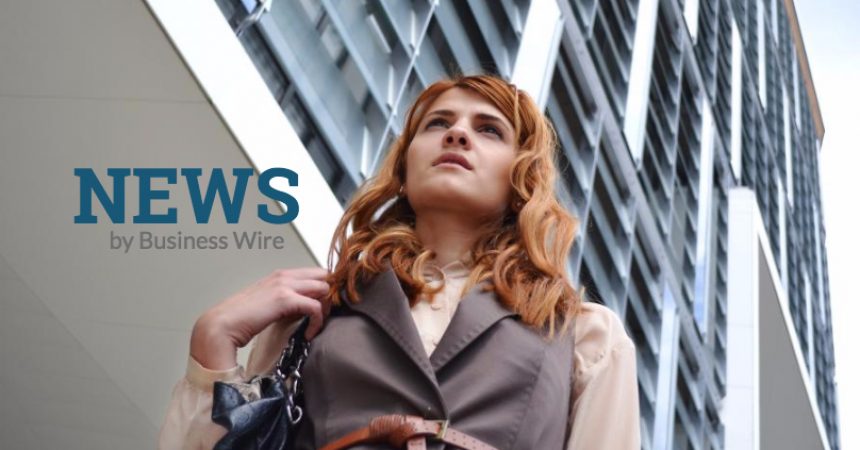 UAE Exchange India Starts NSE F&O and BSE Trading
Facilitating various options for share trading,
UAE Exchange India
starts NSE F&O and BSE trading.
Mr.V George Antony, said, "Share trading is gaining momentum with our customers and it is the best investment option for higher returns in a flexible and easier manner."
The company boasts of a team of experienced professionals and multiple trading platforms so as to provide customers with better facilities, services, and opportunities for wiser trading. Stepping into NSE F&O industry, the company has opened a vast range of trading options to suit all types of traders and investors. The company also has options for customers to invest in Mutual funds, SIP etc. Providing free training on share trading and mutual fund investments to the customers, who are interested to invest in these segments.
About UAE Exchange Finance Ltd.
UAE Exchange Finance Ltd. is a subsidiary company renowned financial institution UAE Exchange India, registered under the Indian Companies Act, 1956. As a Corporate Broker Member of NSE, BSE & MSEI, the company facilitates online trading service through trading terminal/ internet trading and as a participant of CDSL providing depository participant services. The company is empanelled with all the major AMC's in India for the distribution of Mutual Fund Products. Working strictly within the parameters set by the Regulators, the company offers stock broking services for the investing public in a competitive manner.
Website: www.uaeexchangeindia.com