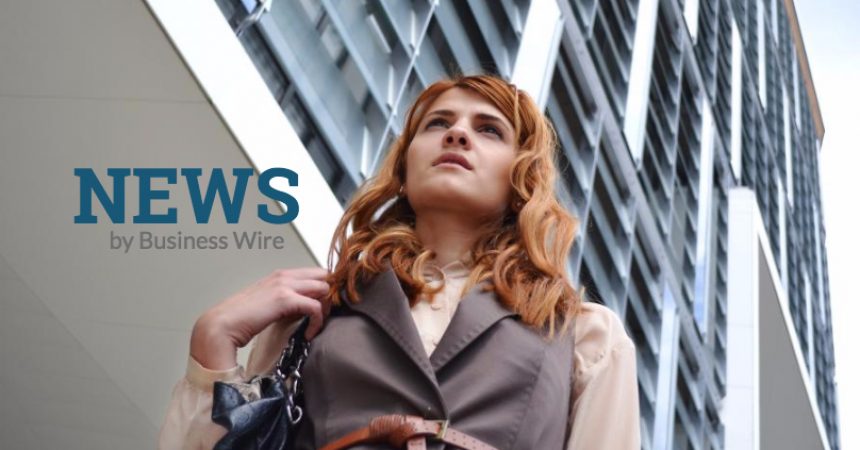 Transphorm Secures Investment from Yaskawa Electric
Transphorm Inc., the leader in the design and manufacturing of highest reliability (JEDEC and AEC-Q101 qualified) 650V gallium nitride (GaN) semiconductors, announced it received a $15 million investment from Yaskawa Electric Corporation. This news comes only a few weeks after Yaskawa revealed its integrated Σ-7 F servo motor relies on Transphorm's high-voltage (HV) GaN to deliver unprecedented performance and power density. Transphorm intends to allocate the funds to various areas of its GaN product development.
"We've seen the benefits of working with gallium nitride from the R&D phases through to the application development phases of our products, such as photovoltaic converters and the integrated Σ-7 F servo motor," said Yukio Tsutsui, General Manager of Corporate R&D Center from Yaskawa. "We look ahead to further developments from Transphorm and its cutting-edge technology."
The integrated Σ-7 F products resulting from the companies' co-development serves one of the core target markets that can benefit most from HV GaN: servo motors. The technology is also an optimal solution for automotive systems, data center and industrial power supplies, renewable energy and other broad industrial applications.
"Transphorm has consistently prioritized the quality and reliability of our GaN platform," said Dr. Umesh Mishra, Chairman, CTO and co-founder of Transphorm. "That focus leads to strong customer relationships with visionaries such as Yaskawa and companies that not only innovate, but also influence market growth by demonstrating GaN's real-world impact. Receiving Yaskawa's recent support illustrates the rising confidence in GaN while underscoring its reliability."
About Yaskawa Electric Corporation
Yaskawa Electric located in Kitakyushu, Japan, is a world-leading provider of core technologies focused on motion control, robotics, and system engineering. Founded in 1915, Yaskawa Electric has provided exceptional customer experiences for 100 years. Focusing on mechatronic solutions, it has shipped over 20 million AC drives, 15 million servo motors and 300,000 robots worldwide. For more information, visit yaskawa.co.jp.
Welcome to the GaN Revolution!
Transphorm is a global semiconductor company, leading the GaN Revolution with the highest performance, highest reliability GaN devices for high voltage power conversion applications. To ensure this, Transphorm deploys its unique vertically-integrated business approach that leverages the industry's most experienced GaN engineering team at every development stage: design, fabrication, device and application support. This approach, backed by one of the industry's largest IP portfolios with over 600 patents, has yielded the industry's only JEDEC- and AEC-Q101-qualified GaN FETs. Transphorm's innovations are moving power electronics beyond the limitations of silicon to achieve over 99 percent efficiency, 40 percent more power density and 20 percent lower system cost. Join the revolution at transphormusa.com and follow us @transphormusa.
View source version on businesswire.com: http://www.businesswire.com/news/home/20171129005017/en/