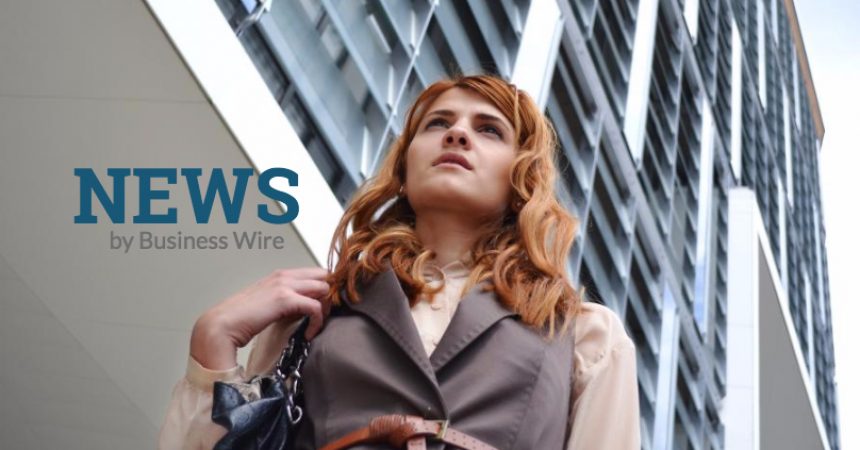 This Festive Season Owning a Home Becomes Easy with Mantri's Home Rush Scheme
Buying a home is every man's dream, and various Home Rush schemes are making this dream come true. Mantri Developers' Home Rush is one such scheme which offers a great deal of convenience through its 1% down payment option. In addition, homebuyers can save a huge sum of money through this scheme; saving up to Rs.27 Lacs! Customers have to pay 0% interest – on 99% of Home Value.
Mantri's Home Rush event held on 18th and 19th November 2017 at the JW Marriott, attracted many prospective homebuyers, and received positive response from the attendees. The Home Rush scheme is applicable to six of Mantri's most envied projects: Mantri Manyata Energia, Mantri Manyata Lithos, Mantri WebCity, & Mantri Serenity in Bangalore, Mantri Vantage in Pune, and Mantri Serene in Chennai; each offering unique advantages. All these projects are located in prime areas of the city which are in close proximity to major Business centers, and IT parks, and Commercial establishments. The projects' strategic location offers residents ease of access to various other parts of the city.

Offering all the benefits homebuyers seek in terms of lifestyle amenities, residential location and sound connectivity, the Home Rush is a great deal to avail these much sought after facilities and conveniences. With the advantage of a 1% down payment scheme, many homebuyers have booked apartments in the listed projects covered by the scheme.

Since its establishment in 1999, Mantri Developers Ltd. has been the pioneering force behind the rapidly changing skyline of South India with developments that span the residential, retail, commercial, education and hospitality sectors. Mantri's strong spirit of innovation has carved a niche for itself as an industry benchmark for quality and commitment. With a long list of diversified estate products offering the best in class facilities and amenities, Mantri has emerged to be one of the most sought after brands in real estate. The recently launched 'Home Rush' scheme is yet another example of the company's dedication to offer utmost customer satisfaction and delivering their core value of punctuality and speed.