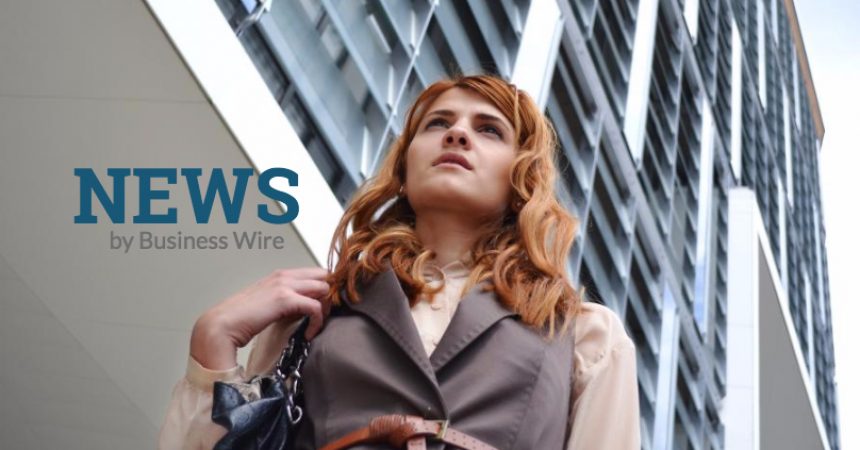 The Valence Group Issues Fairness Opinion to SK Capital in Connection with Archroma
The Valence Group has provided a fairness opinion to SK Capital Partners, LP in connection with its recapitalization of Archroma, including investments made by various affiliates of SK Capital. Terms of the transaction were not disclosed.
About SK Capital
SK Capital is a private investment firm focused on the specialty materials, chemicals and pharmaceutical sectors. The firm builds strong and growing businesses that generate substantial long-term value for its investors. SK Capital utilizes its industry, operating and investment experience to identify opportunities to transform businesses into higher performing companies with improved strategic positioning, growth, profitability and risk profiles. The firm currently has approximately $1.9 billion of assets under management and its portfolio companies generate revenues of over $5.0 billion annually and employ approximately 8,700 people.
About Archroma
Archroma is a global color and specialty chemicals company headquartered in Reinach near Basel, Switzerland. It operates with 3,000 employees in over 35 countries and with 24 production sites. Its three businesses – Brand & Performance Textile Specialties, Packaging & Paper Specialties, and Coatings, Adhesives & Sealants – deliver specialized performance and color solutions to meet customers' needs in their local markets, touching and coloring people's lives every day, everywhere.
About The Valence Group
The Valence Group is a specialist investment bank offering M&A advisory services exclusively to companies and investors in the chemicals, materials and related sectors. The Valence Group team includes a unique combination of professionals with backgrounds in investment banking and strategy consulting within the chemicals and materials industries, all focused exclusively on providing M&A advisory services to the chemicals and materials sector. The firm's offices are located in New York and London.
View source version on businesswire.com: http://www.businesswire.com/news/home/20170818005301/en/