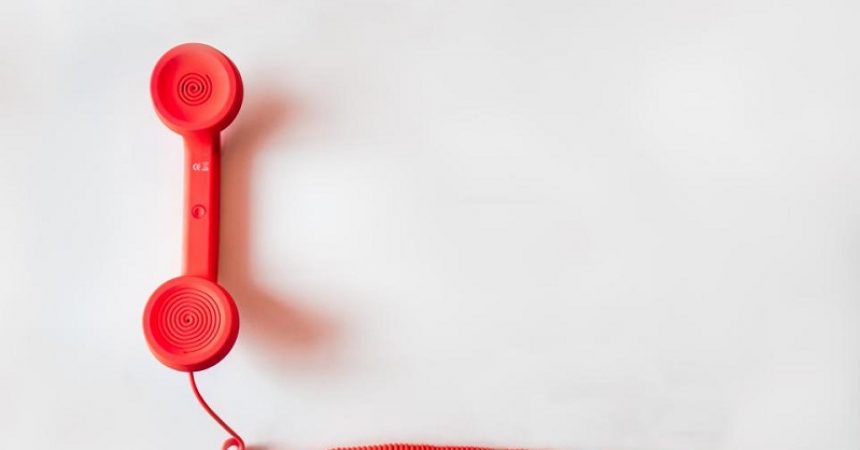 Why the Telephone is Still One of the Most Powerful Business Tools
In recent years, communication technologies have advanced at an incredible speed. Despite all of these developments, the humble phone is standing its ground and is still one of the most effective and powerful business tools available. Below are some of the reasons for this and why the phone will continue to be such an effective way to communicate with customers and business associates for many years to come.
The Phone is Perfect for Lead Generation
Speaking on the phone with potential clients is one of the most effective ways to start a business relationship. However, it can take time to put together a list of phone numbers of businesses who may be interested in your products and services. If you hope to do business with certain types of companies, but don't know their phone numbers you can use a range of online directory enquiry services that will provide all of these numbers when you are looking for more information.
Almost Everyone Has a Phone
Almost everyone has some kind of phone that they use on a regular basis. The widespread use of phones means they are still one of the most popular ways to communicate with other people including potential customers. The latest smart phone technologies and apps have increased the functionality of today's phones. This makes a modern phone an even more powerful and interactive device to discuss different topics, share ideas, order products and inquire about products and services a particular business offers to customers.
Having a Contact Number Increases Trust
As more businesses use the internet, it becomes more difficult to trust certain websites that claim to offer certain products and services. However, if a website includes a business phone number and is easy to contact, shoppers and customers will be more likely to trust this type of business and contact it.
Talking on the phone is a more personal way to communicate too. You can explain things better and potential customers can tell you exactly what they want from your company. This makes it much easier to convert potential customers into paying customers and build long lasting business relationships with these people.
Some People Don't Use the Internet
Many people still don't use the internet or don't use it very often. This means their phone is their main method of communication with the outside world and they prefer to deal with other people and businesses over the phone. Including your phone number and times you are available to take calls on all of your business advertising materials ensures that many of these people who are ignored by other businesses and online marketers become your customers.
Over the years, many different methods of communication have come and gone. However, the telephone has emerged as one of the best tools for businesses and individuals who buy and sell different types of products and services. Even with stiff competition from social media and other communication platforms, the telephone looks set to be an important business tool for many years to come.