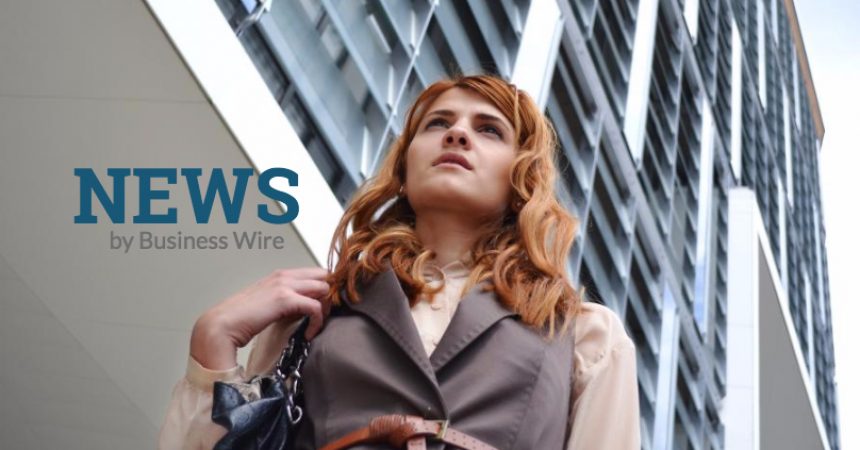 Sweans Technologies will Become the First Digital Marketing Agency in India to Accept Bitcoin as Payment for its Services
Sweans Technologies will start accepting Bitcoin as payment for the services offered from 15th September 2017 and will become India's first digital agency of the kind, Sweans said in a statement in London today. Both UK and India offices will start accepting Bitcoin. The digital agency also aims to increase tie-ups with local companies and individuals to help spread usage of the currency, it said.
"We want to encourage bitcoin users from overseas to pay for our services easily. We can also help other companies accept bitcoin for payment," Ajay Thomas, Chief Executive Officer of Sweans announced in London today. "This is a real first step in payment partnerships for India and UK firms and we are aiming for more company and service tie-ups," added Madhavan Ramakrishnan, Director – Strategy.
Bitcoin is surging in popularity as more and more governments have started to accept it. Bitcoin exchanges are already operational in US, UK, EU, Dubai, South Korea, Japan and China. Some governments like Iceland have started creating dedicated infrastructure for large scale bitcoin mining operations. Sweans is setting up a bitcoin mining data center in Iceland to allow regular people to start bitcoin mining on a small scale, apart from hosting its own mining hardware. The MoU has been signed and construction has started last month. The data center will be fully operational from 25th of September.
Bitcoin surged to a record $ 4800 (Rs. 3 Lakhs). It has more than tripled its value since the beginning of the year. The interest from Asia is immense and the trend is markedly upwards. Skeptics have said that the price of a bitcoin is higher than it should be at this time, as bitcoin has repeatedly broken records without showing signs of slowing. Acceptance was the key and Bitcoin has crossed that chasm successfully. For more details and enquiries, please contact us on +44 2089732387 or ajay@sweans.com.
Sweans Technologies is one of the leading digital agencies focused on website development and social media optimization, having branches in USA, UK and India.