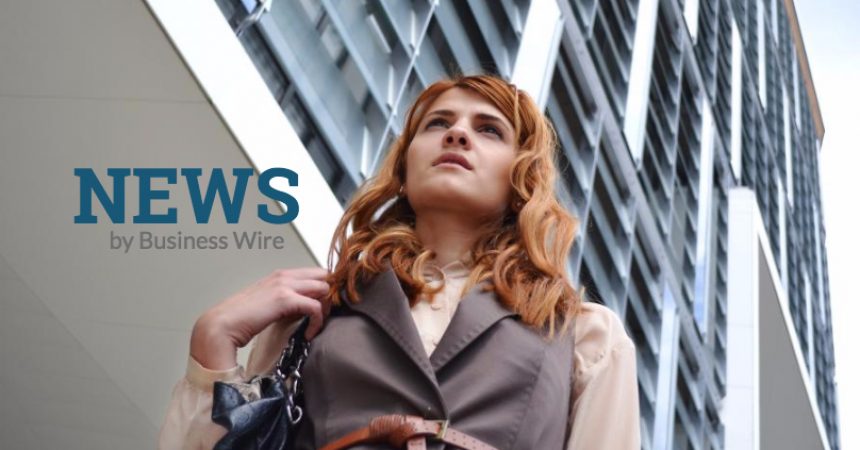 Star Union Dai-ichi Life Insurance Co. Ltd. Partners with Manipal Global Education Services for a Customized Talent Development Program
Star Union Dai-ichi Life Insurance Co. Ltd. (SUD Life) limited has partnered with Manipal Global Education Services (MaGE) for a customised Life Insurance Training Program for its future employees. The program will be delivered at the Manipal Global Academy of BFSI Campus in Bangalore.
One-year Life insurance training program comprises of on-campus training, internship and On-the-job-training at branches of SUD Life. The program offers the perfect blend of classroom training and practical hands-on exposure to students.
The Life insurance training program has been designed to nurture talent at an early stage by imparting domain knowledge and skillset in the field of Life insurance.
Successful completion of the training program will lead to a post-graduate diploma in Life insurance and offer an employment at SUD Life
Selection of participants in the Life insurance training program will be based on a process pre-defined by SUD Life
The Life insurance training program will commence in April –May 2018
The candidates will undergo a one-year customised residential life insurance training program at Manipal Global Academy of BFSI. The one-year full-time training program will comprise of four months of training on-campus and two months of internship followed by six months of On–the–Job training at SUD Life branches. Designed to upskill prospective employees with the right domain knowledge in Life Insurance, the course aims at enhancing their competencies and business development skills enabling them to develop and implement growth opportunities for SUD Life.

On the successful completion, students will be awarded a Post-Graduate Diploma in Life Insurance and will be offered employment at SUD Life. The aim of the Life Insurance Training Program is to mould officers of high calibre in the field of life insurance and create a workforce that matches the company expectations and culture. The first part of the Life Insurance Training Program will commence on April 2018 in Bangalore.

Commenting on the partnership Mr. Girish Kulkarni, Managing Director & CEO of SUD Life said, "Increasing financial literacy among customers should be at the core of any strategy involving financial services firm. Through our partnership with Manipal Global, it is our endeavour to address this need. The SUD Life – ACE Programme plays a significant role for us as we are investing in young talent who will graduate equipped and enabled to advise our customers on their needs."

Mr. Bimaljeet Singh Bhasin, Vice President, Enterprise Business, Manipal Global Education Services (MaGE) said, "We are happy to partner with SUD Life for upskilling its Life insurance professionals. We are glad that SUD Life has shown the vision to continue investing in its talent, which is one of the most important capabilities to have. Over the years, we have been supporting large number of organizations in the BFSI space helping them on-board highly skilled workforce. This engagement with SUD Life extends our footprint in the insurance industry."
About SUD Life Insurance Company
Star Union Dai-ichi Life Insurance (SUD Life) is amongst the leading life insurance companies in India. Founded in 2009, SUD Life has been since committed to understanding the needs of the customers and providing them with products that simplify their lives.
A joint venture of Bank of India, Union Bank of India and Dai-ichi Life, SUD Life is a blend of 100-year old legacy, geographic strength and technology.
With a robust collective network of Bank of India and Union Bank of India's over 9500 branches, SUD Life is one of the largest life insurance distributor in India.
Further details: http://www.sudlife.in

About Manipal Global
Manipal Global Education Services (MaGE) is a leading international provider of high-quality higher education services. As a leader in the higher education industry, MaGE believes that industry relevance is imperative for career-focused education in India. This has led to innovative partnerships with leading Indian banks, Insurance Companies & Small Finance Banks such as HDFC Life, TATA AIG General Insurance, Future Generali Life, TATA AIA Life, ICICI Bank, AXIS Bank, Ujjivan SFB, Janalakshmi, Equitas SFB, Au FINANCIERS, Bank of Baroda, Punjab National Bank, Andhra Bank, HDFC Bank, Kotak Mahindra Bank, RBL Bank and others to establish academies of banking & finance.
Headquartered in Bangalore, MaGE provides a wide range of higher education services to institutions in India. These include corporate training programs in partnership with leading enterprises, vocational training across a number of sectors, as well as technology-driven services in areas such as testing and education delivery. It is also the dedicated service provider/operator of university campuses in Malaysia, Antigua in the Caribbean, Dubai and Nepal. It services and supports over 400,000 students, many of them through its award-winning large-scale technology platform, EduNxt™.
Over the years, the success of ICICI Manipal academy led to many such joint initiatives between leading banks & financial institutions and Manipal Global, resulting in setting-up of Manipal Academy of Banking & Insurance with world-class residential campuses at Jaipur and Bangalore.
Today, Manipal Academy of Banking & Insurance partner with 34 leading Banks and Financial Institutions and have trained over 50,000 professionals for leading banks, insurance and financial services organizations. Manipal Academy of Banking & Insurance has established exceptional benchmarks in enhancing the productivity by transforming the human capital of the banks, insurance and financial institutions.