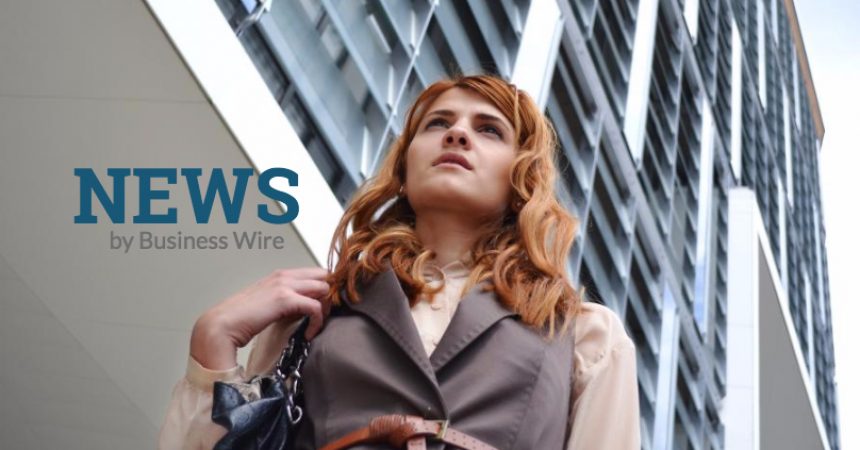 Square Capital Becomes the Largest Organized Distributor of Secured Mortgages in India
Square Capital, the digital lending arm of India's largest real estate transaction platform Square Yards has underlined its market dominance by becoming the largest organized distributor of secured mortgages in the country. It is currently facilitating USD 30- 40Mn (INR 200cr – INR 260cr) of loan disbursals every month, contributed majorly by secured mortgages spread across 50+ banking partners for their different products in home loan, home against property and business loan. Its impressive growth is attributed to the rise in availability of affordable housing in India as well as the increasing consumer propensity to rely on fintech platforms for a full spectrum of financial needs.

Speaking on the recent numbers, Amit Prakash Singh, Principal Partner, Square Capital said Real estate and fintech aggregation are a synergistic match to a vast degree and Square Capital, was able to build on the established best practices of Square Yards to become one of the largest mortgage distributors in India today. We are betting big on affordable housing to drive future growth, particularly with the Pradhan Mantri Awas Yojana offering interest subsidies and of course, the huge number of untapped first-time home buyers that can be catered to in the home loan segment up to Rs. 30 lakh.

Government schemes such as the Pradhan Mantri Awas Yojna which offers interest subsidy between 3-6.5% for loans between Rs.6-12 lakh for EWS and LIG categories and subsidy of 4% and 3% for loans of Rs.9 lakh (for those with income up to Rs.12 lakh annually) and Rs.12 lakh (for those with income up to Rs.18 lakh annually) respectively, are driving consumers to opt for home loans that they can repay easily and fulfill their dream of real estate ownership. In fact, several studies have shown that loans have gone up by more than 20% over the last few years for affordable housing purchases. Square Capital is optimizing this opportunity to the hilt by enabling easier access to credit for potential home owners.

In the absence of any national-level mortgage distributor that has managed to scale up over the last decade, Square Capital has not only been able to generate massive digital leads but is also enabling fulfilment, either digitally or through its hybrid online to offline (O2O) approach.
About Square Capital

Square Capital is a marketplace lending platform that aggregates offers from financial institutions on a single platform and provides end to end fulfilment support in the lending process that includes assessing the credit worthiness/risk of clients, helping them choose the right product from the appropriate lending organization, managing their documentation, advising on professional issues pertaining to taxation & insurance and assisting the client till the entire lifecycle of loan disbursement.