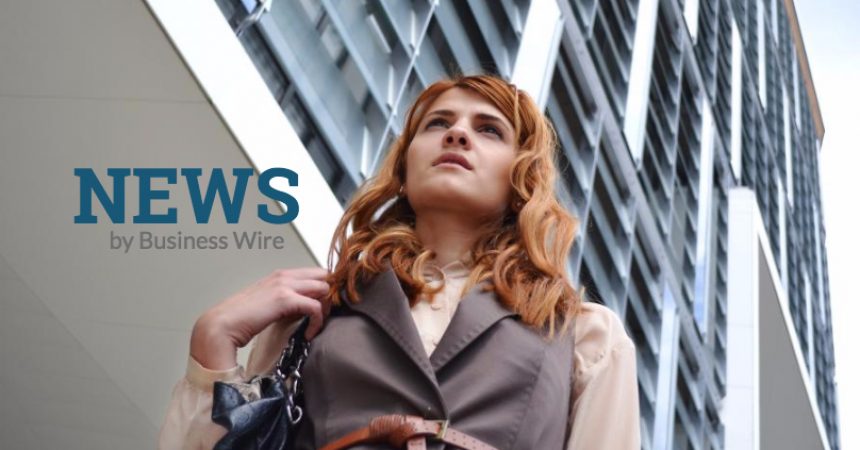 SMEcorner, A New-age Financial Services Firm, Procures Non-Banking Finance Company License
Aims to build a loan book of INR 5000 crore in 3 years
Uses Machine Intelligence and Data Science for quick and efficient processing of applications
SMEcorner, founded in 2015 by Samir Bhatia, has had its focus on providing quick access to secured and unsecured loans to Indian MSME sector. SMEcorner has now procured the license to become Non- Banking Finance Company, which will pave the way for more disbursements and faster growth for the company.

SMEcorner is one of the few new-age finance firms, especially in the B2B sector, that has laid equal focus on technology & on one-on-one relationship with the clients. SMEcorner is backed by an experienced and professional team, handpicked from the industry to lead the business growth, risk processes and improve the technological efficiencies. It has developed an MSME focused credit model to understand the risks, which in turn is supported by machine intelligence and data science for a faster turn- around time for disbursal. However, the loan approval process also involves a personal or e-meet with the customer for a better understanding of his/her loan requirements. As on date, SMEcorner offers unsecured business loans; the disbursement formalities for the same are typically completed in less than 3 working days.

Samir Bhatia, Founder and CEO, SMEcorner said, "In my three decades of experience as a banker, I have always felt that lack of access to credit is one of the biggest constraints to the growth of SMEs in India. By using technology to process the loan and a flexible approach towards documentation, we hope to be the first choice for credit products for the sector."
Samir Bhatia, Founder and CEO, SMEcorner, "Our two-pronged credit approval process, which involves technology and human touch with the customer, gives us an edge over traditional financial service providers. Technology helps us screen the customers at the first level, making sure the loan origination and processing is faster and is cost effective; at the second level, the sales team's one-on-one meeting ensures we have a clear understanding of our customers. Being an NBFC will further enable us to launch innovative products, targeted at specific customer groups."
At present, SMEcorner has tie-up with three financial institutions; the disbursement is seamless once the loan application is approved. SMEcorner will start to build its own book while continuing the partnerships with the 3 financial institutions.
In May 2017, SMEcorner secured funding from the Accion Venture Labs and The Dutch Growth Fund in addition to leading strategic HNIs. SME corner is currently present in select cities in Maharashtra, Rajasthan and Gujarat. In the next three years, it intends to have 150 branches across 35 locations in 8 states and build a book size of INR 5000 crores.
SMEcorner believes that by offering the right mix of products, complemented by sector friendly processes, it will soon be the first choice for credit products for the sector.
About Samir Bhatia
Samir Bhatia is the Founder and CEO of SMEcorner, a new-age financial services firm, aimed at providing easy and quick access to MSME sector.
Samir has over 27 years of experience in the Banking and Finance sector. Before starting SMEcorner, Samir was the Managing Director and CEO of Equifax Credit Information Services and was instrumental in setting up the business in India. Prior to this, Samir was with Barclays Bank as Managing Director of Retail and Commercial Bank (India and Indian Ocean). He has also worked with HDFC Bank for over 12 years and had played a crucial role in setting up the Bank.
Samir is a Chartered Accountant (CA) and ranked 7th in India in his CA final exams. On personal front, he is a committed Marathon Runner has completed many full marathons.