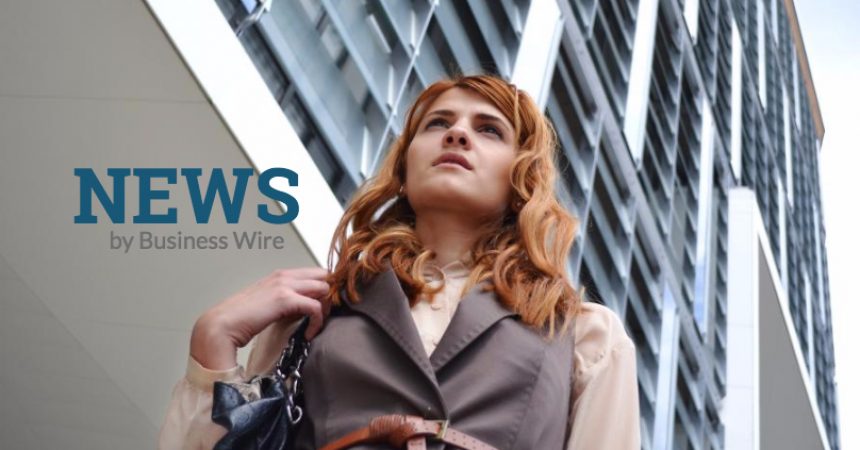 SHOPX Ships 80K Units in September through Last Mile Delivery Network Across "India II": Reduces Logistics Cost by 50 percent
SHOPX, India's fastest-growing "digital offline" platform that powers retailers in India, has scaled up its Last Mile Delivery model with an aim to strengthen logistic efficiency in tier II and III markets in India. SHOPX's Last Mile Delivery model will enable faster speed, lower cost, and more reliable delivery. In addition, the new supply chain model will further increase accessibility of leading international and domestic brands in non-metro cities.

In the omnichannel supply chain, e-commerce transactions result in large volumes of small orders that need to be delivered directly to the consumers. Last Mile Delivery accounts for more than 35% of the total delivery cost, impacting the overall delivery costs. In this competitive environment, solving the Last Mile Delivery challenges is paramount to optimize routes and adhere to the promised time frame of delivery, in highly dispersed customer locations.

SHOPX has addressed these challenges by integrating its Local Channel Partners into the Last Mile Delivery process. With its robust Supply Chain Management system, the delivery timelines remain as short as possible (24 – 48 hours in Tier I and Tier II markets and 48 – 96 hours in Tier III & IV markets) with a significantly reduced cost per package. The model uniquely leverages the network of regional retail players by organizing them with a GPS-trackable technological solution. As a result, SHOPX's Last Mile Delivery saves 30-40% cost as compared to an average shipping cost of an e-commerce company.

Commenting on this initiative, Amit Sharma, CEO and Co-Founder, SHOPX says, "SHOPX proudly serves customers from Tier II and Tier III markets, through B and C class retailers. Our fundamentally unique LMDN Supply chain is critical to keep our customers satisfied, by delivering most of the orders within 4 business days. We are proud to have sold more than 80493 units (169 tons of shipments) in the month of September through our network. This overall process has resulted in a time-sensitive and a cost-effective logistic network which defines a new benchmark in logistics."

SHOPX is backed by strategic investor Nandan Nilekani. Within 24 months of its launch, SHOPX has empowered 49,000 small retailers in 230 towns across 10 states in the South and West of India; serving more than 6.8 million customers, making it one of the fastest growing start-ups in the country. SHOPX aims to provide the 400-million middle-income population in India (as against the current 50 million active internet buyer base) access to e-commerce through its retailer network.
About SHOPX

Bangalore-based SHOPX is India's fastest growing digital offline platform, which provides significant benefits to retailers across India. Their proprietary technology, when partnered with a retailer, transforms the retailer into a technology-enabled platform. This allows him to service many customers in more engaging ways. The retailer has access to new products, new services, and platform services (like credit and payments). With this approach, the company is helping to expand the overall addressable digital commerce market size significantly.
www.SHOPX.in