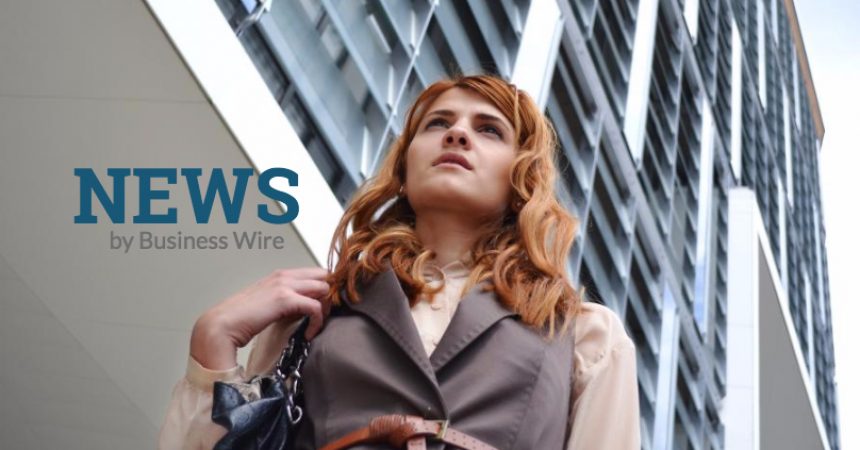 SecUR Credentials Limited's SME IPO Opens on 1st November 2017 and Closes on 3rd November 2017
Mumbai based SecUR Credentials Ltd. will enter the capital market with an IPO of 14,67,000 equity shares of Rs.10 each at a price of Rs. 205 per share, aggregating up to Rs. 30.07 crore. The issue opens on 1st November 2017 and closes on 3rd November 2017.
Bids can be made for a minimum 600 equity shares and in multiples of 600 equity shares thereafter.
SecUR Credentials Ltd. is engaged in the business of Background Screening or Background Verification (also known as BGC – Background Check) and due diligence. The Company is the end-to-end screening services provider to various corporates in the country.
The Company is one of the very few India-based BGC companies to be a member of the prestigious US-based National Association of Professional Background Screeners (NAPBS), APAC Chapter, which is the umbrella body of the largest BGC Companies around the globe. Nipa Modi, the Human Resource Business Vertical Head of the Company, has been made the Chairperson for the Global Advisory Council Committee of NAPBS for the year 2017-18. The Company provides background screening services not just in India but across the globe including the countries like US, UK, Philippines, Sri Lanka etc.
The Company's prestigious clients include Accenture, L&T Infotech, Hexaware Technologies, ICICI Prudential, TATA AIG LIFE, Kotak Life Insurance, FIS, WIPRO, ICICI Bank, WARTSILA, HONDA Power Products, OLA, KOEL, UBER, Volkswagen, Ruchi Soya Industries, Ambuja Cement, DHFL, NOVARTIS Pharmaceuticals, Birla Sun Life etc.
The Company has headquarters located in Andheri, Mumbai with branch offices at Mumbai, Delhi, Bengaluru, Hyderabad and Chandigarh. The Company can cover every PIN Code of the country through intricate hub and spoke model, which multiplies the geographies it covers through the above branch offices.
The Company is promoted by Mr. Pankaj Vyas, a practicing chartered accountant.
The Company proposes to utilize the net profit from the issue to meet additional working capital requirements, expansion of business activities, purchase of "SYMPHONY 3.0" software along with database, marketing and brand building and general corporate purposes.
For the year ended 31st March 2017, the total revenue of the Company was Rs.10.16 crore and Profit after Tax was Rs.1.81 crore. For the six months ended on 30th June 2017, the total revenue was Rs. 5.89 crore and Profit after Tax was Rs.1.24 crore. Reserve & surplus was Rs. 2.27 crore against the equity share capital of Rs. 1 crore. Net worth was Rs.3.22 crore. Basic & Diluted EPS was Rs.12.45.
The equity shares offered through the Draft Red Herring Prospectus are proposed to be listed on SME – Emerge platform of NSE.
The Lead Manager to the issue is Inventure Merchant Banker Services Pvt. Ltd. and registrar is Skyline Financial Services Pvt. Ltd.
Web: www.secur.co.in