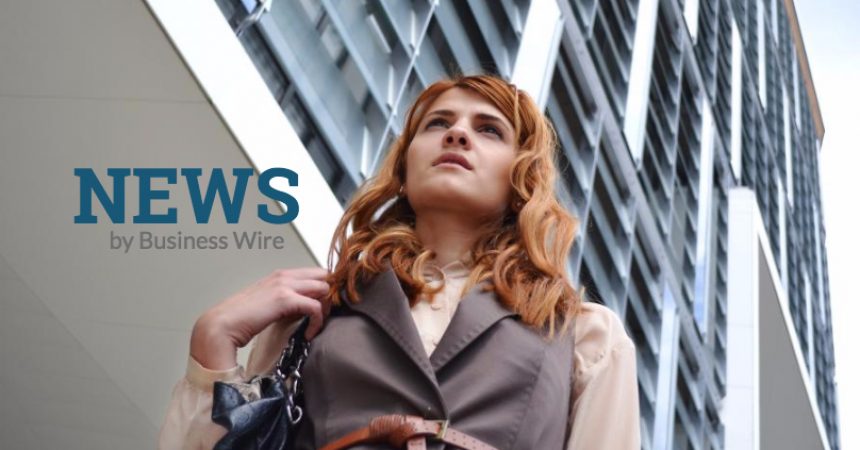 Saudi Arabia Pivots to a Growing Asia
The one word that comes to mind when people think of Saudi Arabia is oil. Eighteen percent of the world's reserves of this black gold are located in the country, hence the association is but natural. As a leading member of the Organization of the Petroleum Exporting Countries (OPEC), the country has been instrumental in playing a catalytic role in fulfilling the world's energy security needs. OPEC has a total of 13 countries that collectively supply as much as 45% of the world's crude oil output. Since 2016, Saudi Arabia is aligning its activities according to the goals outlined in its Vision 2030. The vision is helping the country to focus its energies on transforming Saudi Arabia's economy beyond oil. Resultantly, the pivot of its foreign policy has now shifted from the West to Asia.
Asia is home to some of the fastest growing economies of the world and is a market replete with opportunities for all those looking to invest in the potential that its countries have to offer. There has been a growth in the investment from Saudi Arabia to the continent since the last decade. For instance, according to estimates released by the Kingdom in 2016, China is the main destination for Saudi exports.
Signaling strong intent to cement ties with its allies in the region, the Custodian of the Two Holy Mosques King Salman bin Abdulaziz Al Saud, embarked on three week long Asia tour in March 2017 involving high–level meetings with leaders of Malaysia, Indonesia, Brunei, Japan, and China that led to the signing of deals running into billions of dollars. Interestingly, Malaysia and Indonesia are also members of a Saudi-led Islamic Military Alliance formed in 2016 that aims at coordinating efforts to fight terror.
According to Forbes, eighty-seven per cent of the Kingdom's budget revenue came from oil as of 2016. The Saudi Vision 2030 has ambitious plans to diversify its economy and reduce the Kingdom's dependence on oil revenue to cushion itself against the sustained lull in global oil prices. In a historic move, Saudi Arabia's national oil company Aramco intends to go public and offer upto five per cent of its shares in the world's biggest initial public offering that is expected to fetch $100 billion and value the company at $2 trillion. Focused on reinventing its energy-dependent economy, the Saudi government hopes that the sale proceeds shall contribute towards bolstering the Saudi Public Investment Fund, the Kingdom's sovereign wealth fund to be used for further development of the region. Hence, Riyadh's engagement with players in the Asia-Pacific region must also be seen from the perspective of its bid to find prospective investors for its crown jewel, Saudi Aramco.

Some of the highlights of the King Salman's whirlwind tour of the continent included a MoU on investment co-operation with China spanning 35 projects worth a whopping $65 billion, a $7 billion investment deal with Malaysia's state oil major Petronas for an oil recovery and petrochemical complex and $1 billion investment fund to finance development projects in Indonesia.
In addition to strengthening economic ties, Saudi Arabia boosted co-operation with countries across a range of areas. It signed 10 MoUs with Indonesia in fields as varied as health, fisheries, education, culture, information, science, technology, civil aviation, fisheries and combating transnational crimes. Sharing a similar vision of diversifying their economies beyond energy, Brunei deepened collaboration with Saudi Arabia in trade, education, investment, and sports. The world's second largest oil consumer and global behemoth, China, signed 21 deals with the Kingdom exploring investments in oil, petrochemical plants-commerce, and cooperation in renewable energy space.
King Salman's visit to Japan was especially significant as the two nations share coordination on global issues such as counter-terrorism. During the visit, the two sides agreed on the Japan-Saudi Vision 2030 in which the Japanese public and private sectors will support Saudi Arabia's structural reform. Notably, the two leaders elevated the bilateral relationship between the two countries to a strategic partnership. Both sides also agreed to set up special economic zones to simplify procedures for Japanese companies to expand business in the Saudi market and to promote Japanese investment through the zones. 20 MoU's were signed between Japanese entities and Saudi Arabia to strengthen information exchanges.
Given the fact that Asia houses two-thirds of the world's population and comprises of half the world's economy, King Salman's month long visit to the continent affirms its integral importance to Saudi Arabia's vision for its future.