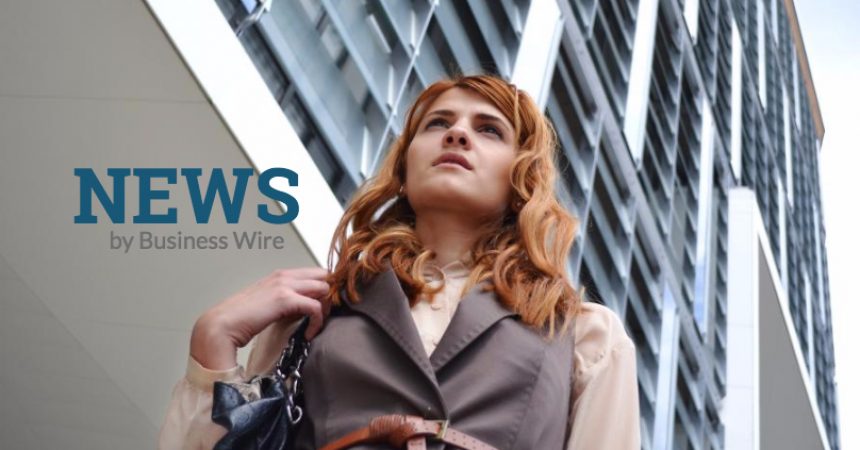 RSA Conference 2017 Abu Dhabi Champions Growth of Regional Cyber Security Agenda
RSA® Conference (http://www.rsaconference.com/), the world's leading information security conference and exposition, in conjunction with the Telecommunications Regulatory Authority (TRA), has successfully concluded this year's Conference with over 1100 attendees from around the world.
The Conference featured 34 sponsors & exhibitors, five tracks and nine keynote sessions that covered topics around Cybercrime & Threats, Security Strategy, Infrastructure and Operations. Sponsors and exhibitors that participated at the conference were RSA, Qualys, Dark Matter, Spire Solutions, Tenable Inc, Raytheon and Etisalat to name a few.
Key highlights included:
Opening Keynotes delivered by Dr. Mohamed Al-Kuwaiti, Executive Director, Signals Intelligence Agency (SIA), followed by Eng. Mohammed Al Zarooni, Deputy Director General for Information & e-government sector, Telecommunications Regulatory Authority.
35+ track sessions which covered trends including Blockchain, AI, Cloud, IoT and Ransomware.
A Closing Keynote presented by former Director General of the United Kingdom's MI5, Dame Stella Rimington, who spoke on leadership and teamwork, in addition to anecdotes about her life and career.
"At RSA Conference, we aim to deliver a compelling platform and extend an agenda of keynotes and session that are closely aligned with market moves and industry developments. The success of this year's Conference proves that cyber security is firmly established in the region's business agenda and provided an opportunity for knowledge-sharing and public-private discussions on the most pressing trends and topics," said Linda Gray Martin, General Manager, RSA Conferences.
Exhibitor quotes:
"RSA Conference 2017 Abu Dhabi remains one of the most important global forums for cyber authorities and market innovators to gather to discuss both the challenges posed by the growing worldwide cyber threat and the solutions we can offer our customers as they seek to protect their data, critical infrastructure and military hardware," said Tom Goodman, Director, International Cyber Business, Raytheon.
"Tenable was honored to have participated in RSA Conference 2017 Abu Dhabi and applauds regional business leaders as they focus on securing their organizations against cyber threats," said Amit Yoran, CEO, Tenable. "Tenable is on a mission to help organizations understand the reality of their continuously evolving modern attack surface – which includes using our deep expertise into assets, networks and vulnerabilities to help businesses manage, measure and reduce their cyber risk and factor cyber exposure into every strategic business decision."
Eddie Schwartz, Executive Vice President of Cyber Services at DarkMatter said, "RSA Conference was a good opportunity to catch up with industry peers and discuss some of the most topical issues affecting our industry. The gathering in Abu Dhabi did not disappoint, and we appreciate the opportunity to have held useful interactions and to reiterate the point that for cyber security to be effective, it needs to keep pace with the exponential growth we see in other areas of technological advancement."
About RSA Conference
RSA® Conference is the premier series of global events where the world talks security and leadership gathers, advances and emerges. Whether attending in the U.S., the EMEA region, or the Asia-Pacific region, RSA Conference events are where the security industry converges to discuss current and future concerns and get access to the people, content and ideas that help enable individuals and companies to win, grow and do their best. It is the ultimate marketplace for the latest technologies and hands-on educational opportunities that help industry professionals discover how to make their companies more secure while showcasing the most enterprising, influential and thought-provoking thinkers and leaders in security today. For information on events, online programming and the most up-to-date news pertaining to the information security industry visit www.rsaconference.com
RSA is either a registered trademark or trademark of EMC Corporation in the United States and/or other countries. All other products and/or services referenced are trademarks of their respective companies.
View source version on businesswire.com: http://www.businesswire.com/news/home/20171113005905/en/