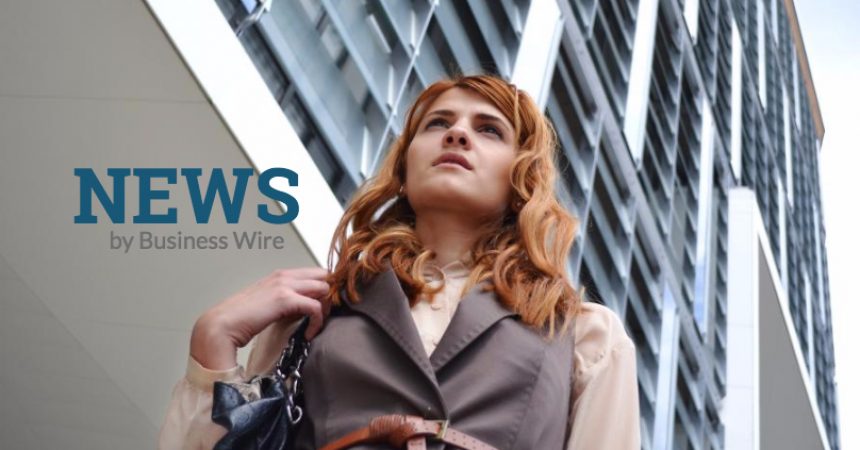 RiddiSiddhi Bullions Ltd.'s MD, Mr. Prithviraj Kothari is Awarded with Maharajah of the Bullion Industry and Best Gold Seller in India at The Bullion Federation Ceremony
One of the top bullion companies of India, RiddiSiddhi Bullions Ltd. (RSBL), was conferred with the top honours at the recently concluded awards from the Bullion Federation. The apex body of the bullion trade in India, honoured RSBL as the "Best Gold Seller in India". RSBL (Managing Director), Mr. Prithviraj Kothari, was felicitated as "Maharajah of the Bullion Industry" at the glittering award ceremony held on August 6, 2017 at JW Marriott, New Delhi.

The Bullion Federation represents the might of the burgeoning bullion market in India. It is the only highly regarded federation in India, which closely monitors bullion trades & industry and thus awarding the best of the companies at their annual event. Apart from maintaining best practices in the industry and representing the interests of the trade, it annually recognises the most achievements in the industry. The yearly celebration is well attended and keenly followed to keep pace with the top and emerging players in the sector. This year, the 2-day event included covered enlightening interactions on a variety of subjects such as Impact of GST on the value chain and Vision 2025. The event ended with an awards night that honoured the top achievers. RSBL was conferred with the "Best Gold Seller in India" for its best-in-the-business online platforms for trading in gold and silver. Its benchmark gold and silver price, by RSBL SPOT, had the highest turnover in the industry, without a nominated agency and without cashless.

Said Mr. Prithviraj Kothari, (Managing Director) – RSBL, "We are thrilled with our double win this year! RSBL, since two decades, has focused on good work and honest practices. We have a passionate team that relentlessly works towards these goals. The award for "Best Gold Selller in India" is a huge honour and a testament to the team work we've displayed while marching towards our objective. My award for "Maharajah of the Bullion Industry" is special as it comes from my colleagues in the industry. We accept these awards with humility and a promise to keep working harder!"

These awards join the Hall of Fame at RSBL, joining other prestigious trophies such as Golden Arm, Best Bullion Dealer, Emerging India and EPCES Export Awards that it has earned over the years. The ISO 9001:2008 certified RSBL, renews its commitment to being responsible leaders of the bullion trade in India that is steadily getting India noticed on the global platform. With this big wins, RSBL further cemented its position as an innovative company, led by the pioneering visionary, Mr. Prithviraj Kothari.