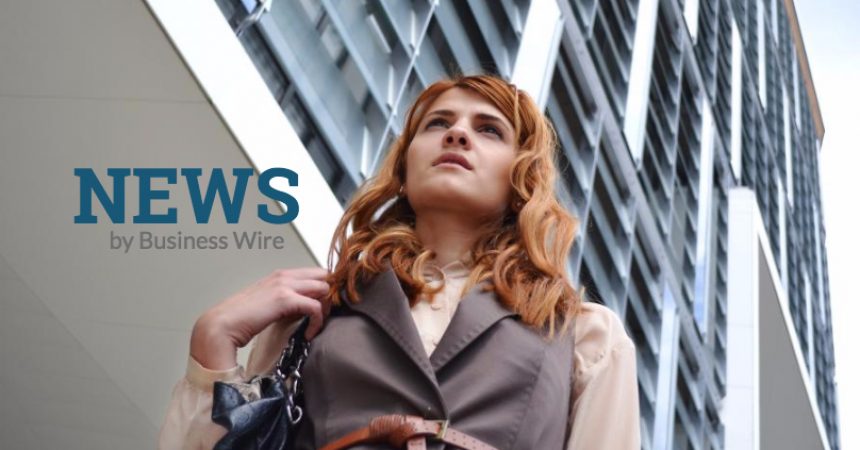 Retigence Technologies' FillWise Achieves Certification as Built on SAP® Cloud Platform
Retigence Technologies today announced that its FillWise solution has achieved SAP certification as built on SAP® Cloud Platform. The solution helps customers increase order fill rates at warehouses and distribution centers and improve order fulfillment efficiency. Fillwise does demand forecasting every day at the location/SKU level, taking space and budget constraints into consideration.

The SAP Integration and Certification Center (SAP ICC) has certified that FillWise 1.0. is built on SAP Cloud Platform, with native interface to the SAP HANA® platform and HTML5 and SAPUI5 applications running on SAP Cloud Platform.

"We are delighted to announce that FillWise has achieved certification as built on SAP Cloud Platform," said Srinibas Behera, Founder & CEO Retigence Technologies. "The ability of FillWise to interoperate with SAP Cloud Platform will prove highly beneficial to our current and future customers."
About Retigence Technologies

Retigence is a predictive analytics company focusing on supply chain optimization. Retigence aims to help clients improve their order fill rate and inventory turn, free up working capital and reduce excess inventory. Retigence is a member of the SAP Startup Focus program and earned an honorable mention for the SAP HANA Innovation Award in the "Analytics Wizard" category in 2016.

SAP, SAP HANA and other SAP products and services mentioned herein as well as their respective logos are trademarks or registered trademarks of SAP SE (or an SAP affiliate company) in Germany and other countries. See http://www.sap.com/corporate-en/legal/copyright/index.epx for additional trademark information and notices.

All other product and service names mentioned herein are the trademarks of their respective owners.