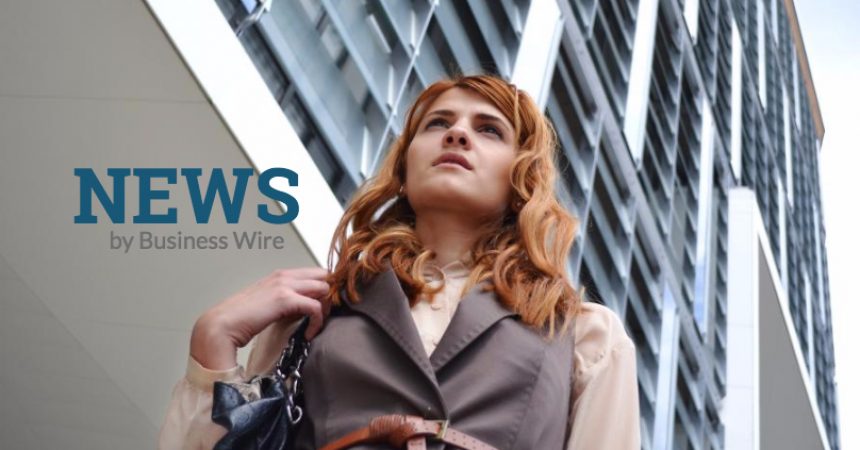 Residency Overseas – Sole Representative of Aristo Developers in India
Residency Overseas, one of the country's leading Property Consultancy and Estate Agents, has been appointed as the Sole representative of Aristo Developers with offices at NCR, Chandigarh and Mumbai etc. The Company is expanding its business operations in all major cities throughout India thereby providing support to Indians wanting to invest in Cyprus – a European member state with excellent incentives that derive from the acquisition of the Cypriot Citizenship by Exception through property investment programme.
As the safest country in the European Union, and the fifth safest country in the world, Cyprus is an attractive place to do business and a unique place to reside. Individuals looking to invest through real estate, take advantage of the island's unique strategic location, enviable Mediterranean lifestyle, warm climate, excellent infrastructure and first-rate tourism. Cyprus also offers the most favourable incentives in the area of taxation.
"Cyprus offers Permanent Residence and EU Citizenship through property investment. If an individual invests a minimum of €2 million (approx. Rs. 15 Cr as per conversion rate today), he/she is eligible for residency for a full family including spouse, children and parents," says Rahul Mehta, CEO & Managing Director of Residency Overseas. "However, one can do investments of much smaller amounts as well, although that will not provide Residency to the investor," adds Rahul Mehta.
"Aristo Developers is a leading real estate group based in Cyprus that offers prime residential and commercial investment opportunities, suitable for the Cyprus Permanent Residency and EU Citizenship schemes. The Company is the largest on the island and boasts an impressive land bank offering unique, large land parcels where, on Joint Development basis, Indian entrepreneurs can develop universities, hospitals, hotels etc.

Residency Overseas' passion and aim is to act as a respectable and trustworthy builder and developer in the competitive field of real estate and infrastructure in India and abroad, and it is for this reason that Residency Overseas has associated ourselves with Aristo Developers, to present excellent investment opportunities to Indian investors and business individuals," adds Rahul Mehta.

As a thriving European destination, the island of Cyprus presents many business opportunities. Once a person has Cyprus EU Citizenship, they are eligible for all benefits offered by the European Union (EU), available to all EU residents, including higher education at reduced fees in any European country. Cyprus has already seen a surge of international investors settling on the island, predominantly from China, Russia and the United Kingdom.

Cyprus is also an attractive island with the most blue flag beaches per coastline in the world. The island also has an exceptional winter climate where one can ski on the slopes of the snow-capped mountains of Troodos and swim later by the beach. Cyprus also has many cities which offer the perfect lifestyle, all within short driving distances from one another. The island is also blessed with 18-hole international championship golf courses and stunning marinas. It is the one of the largest ship management centres in the world, and its strategic location – at the crossroads of three continents, offers connectivity to all corners of the globe. Its location is also ideal for one wishing to establish trading facilities in the country.
About Residency Overseas

Residency Overseas is one of the country's leading Property Consultancy and Estate Agents, offering a full range of Real Estate related services specialising in Overseas Property investments for Indian Clients. Today, Residency Overseas operates a Network of Domestic and International Offices offering consultancy and advice in on all areas of real estate from investment in residential Properties, Commercial Investment Support to Lease / Rentals and Property Management, and other Professional services related to Real Estate.
In addition to having of its Head Office in Chandigarh, it has number of offices and associates to service clients in many major cities in India. Residency Overseas is specializing in International properties in Cyprus, Canada and the USA.

Website – www.residencyoverseas.com

About Aristo Developers

As a reputable property developer in Cyprus, Aristo Developers has been recognised for its high-level, quality product by a plethora of local and international organizations. Aristo Developers has delivered infrastructure throughout Cyprus and Greece for over three decades, and is also the pioneering force behind golf resorts, educational institutions, marinas and commercial developments.

The Company's success is supported by an extensive client base, and its ability to guarantee delivery dates and title deeds.

Aristo Developers has over 265 island wide developments and 50 new developments currently in the Cyprus property market.