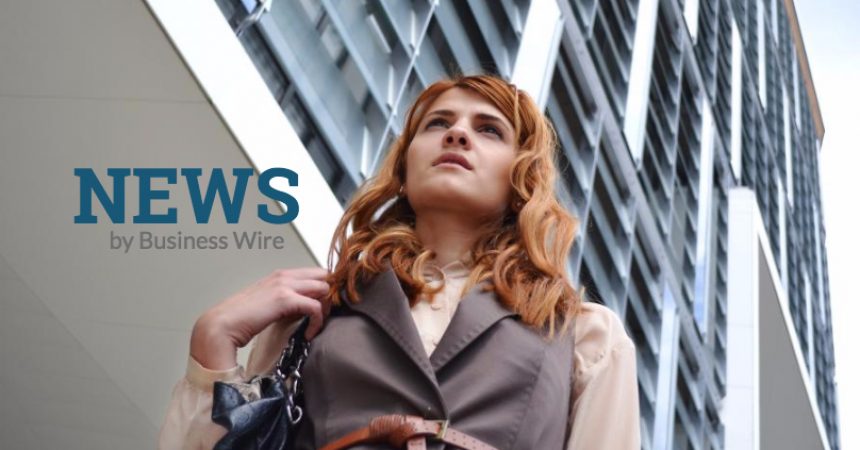 Rapaport Peace Diamond Video Challenge
The Rapaport Group is announcing a special award in India, in addition to the $5000, that is dedicated to the best Peace Diamond Challenge video globally.

Rapaport India will be rewarding three prizes of Rupees 100,000 for the first-best video, Rupees 50,000 for the second-best video and Rupees 25,000 for the third-best video, exclusively for Indian Companies only.

Please refer to details below for further information on the Peace Diamond Video Challenge.

The Rapaport Group is offering a first prize of $5,000 for the best video promoting the Peace Diamond® and the brand concept "Diamonds That Make the World a Better Place. ®" The video must be under 2.5 minutes and focus on the role that diamonds can play in improving the lives of artisanal diggers. The deadline for video submissions is Nov. 20, votes will be accepted until Nov. 23 on the Peace Diamond Facebook Page with the winner receiving the most likes.

The big idea is to show the benefits that artisanal diamonds can bring to the world if they are sold through legitimate channels with taxes paid and infrastructure improvements provided by the government. The 709-carat Sierra Leone Peace Diamond was discovered by impoverished diggers from the village of Koryardu. This village and the surrounding area have no clean water, electricity, schools, health facilities, roads or bridges. For the first time, millions of dollars from the sale of the Peace Diamond will go toward providing vital infrastructure and improving the lives of some of the poorest people in the world.

Participants in the Peace Diamond Video Challenge may register online at https://www.peacediamond.com/sign-up-for-the-challenge/, where additional information, terms and condition, media material — including videos, images, articles, stories and information on how to make a submission can be found. All the information on the website is available for download and use by the video creators. Participants are urged to view the five-minute Rapaport Peace Diamond Story Video on the website to get an understanding of the Peace Diamond Video opportunity https://www.peacediamond.com/videos/.

"The winning video should create emotional value for Peace Diamonds that make the world a better place by helping artisanal diggers and the country from where the diamonds originate. We must fairly compensate the sources of artisanal diamonds to ensure that they are sold through legitimate channels. There is a reason G-d gave these diamonds to the poorest people in the world and made the richest desire them," said Martin Rapaport, Chairman of the Rapaport Group.