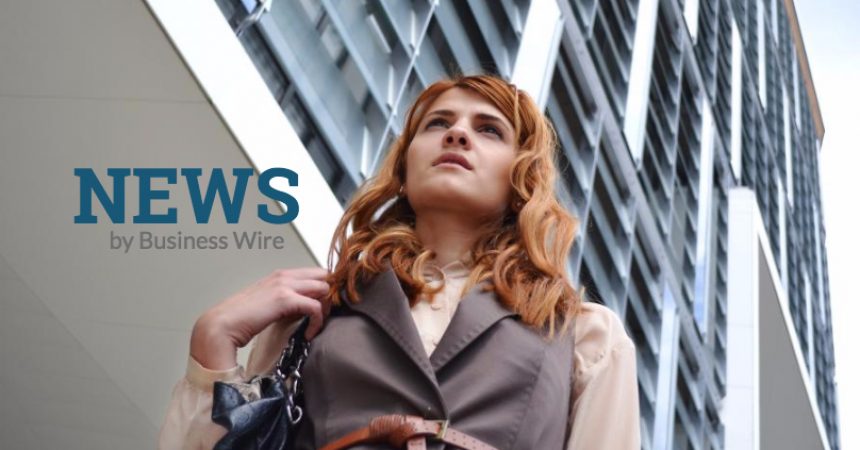 Rapaport Academy Introduces New Online Education Platform for the Diamond Industry
The Rapaport Group is pleased to announce the launch of Rapaport Academy. This new innovative e-learning platform increases knowledge and productivity for professionals in the diamond and jewelry industry. Written and delivered by Rapaport and independent industry experts the Rapaport Academy's online courses are a springboard to career success in the diamond industry.

Rapaport Academy's first course 'Fundamentals of Diamond Trading' focuses on the commercial and practical aspects of the diamond trade with the goal of improving participants' skills and confidence to trade diamonds. The course helps students understand how diamonds are traded in the global marketplace including trading rules, customs, traditions, and terminology.

Topics include: best practices, legal and ethical responsibilities, diamond pricing, online diamond trading, technological innovation, market trends and tips for professional trading.

The online format of the Rapaport education platform enables students to study at their own pace, anywhere and at any time. This new course is ideal for both diamond professionals and newcomers to the industry.
About the Rapaport Group

The Rapaport Group is a global provider of added value services that support the development of ethical, transparent, competitive and efficient diamond and jewelry markets. Established in 1978, the Rapaport Price List is the primary source of diamond price and market information. Group activities include Rapaport Information Services, Rapaport Magazine, and Diamonds.net, providing research, analysis and news; RapNet – the world's largest diamond trading network; Rapaport Laboratory Services provides GIA gemological services in India, Belgium and Israel; and Rapaport Trading and Auction Services specializing in recycled diamonds and jewelry. The Group supports over 20,000 clients in 121 countries and has offices in New York, Las Vegas, Antwerp, Ramat Gan, Mumbai, Surat, Dubai and Hong Kong. Additional information is available at www.Diamonds.net.

Additional information is available at www.rapaportacademy.com